I am no longer a Bello – Benito disowns his father JJC Skillz; adopts stepfather's surname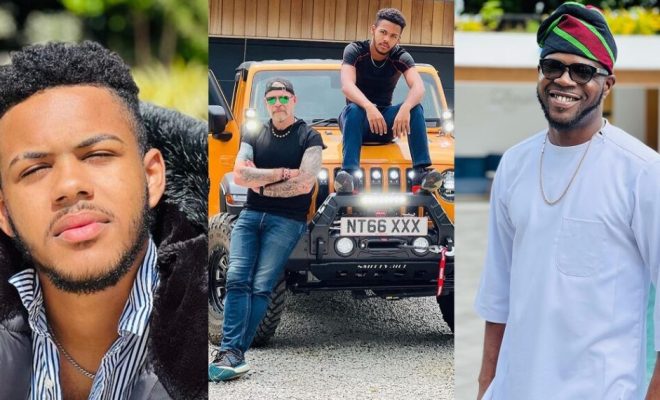 Benito, the son of Nigerian rapper, Abdulrasheed Bello, popularly known as JJC Skillz, has dissociated himself from his father.
He made this disclosure on Instagram today, March 3, just hours after news broke that his father had remarried for the third time.
It was earlier reported that Benito expressed pity for his father's new wife, Falilat Raji, said to be from Kogi state. He said he feels sorry for her, however he did not explain the reason behind his statement.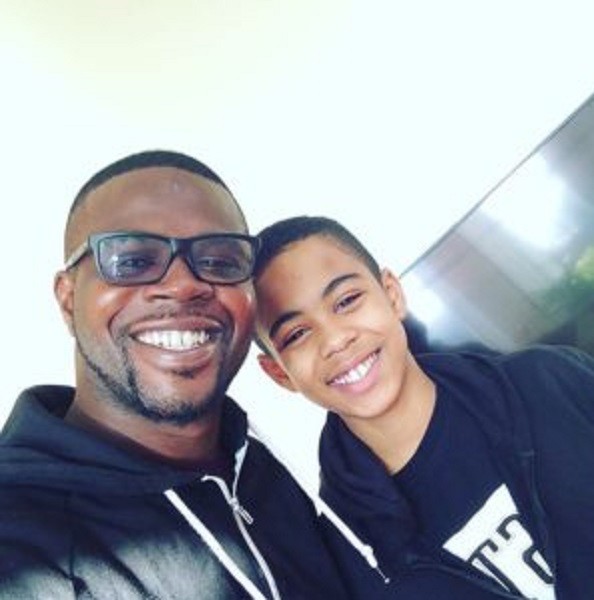 In a new development, Benito revealed that he has dropped his father's surname and no longer wishes to be addressed as a Bello. He added that he has adopted his stepfather's surname, Andrews.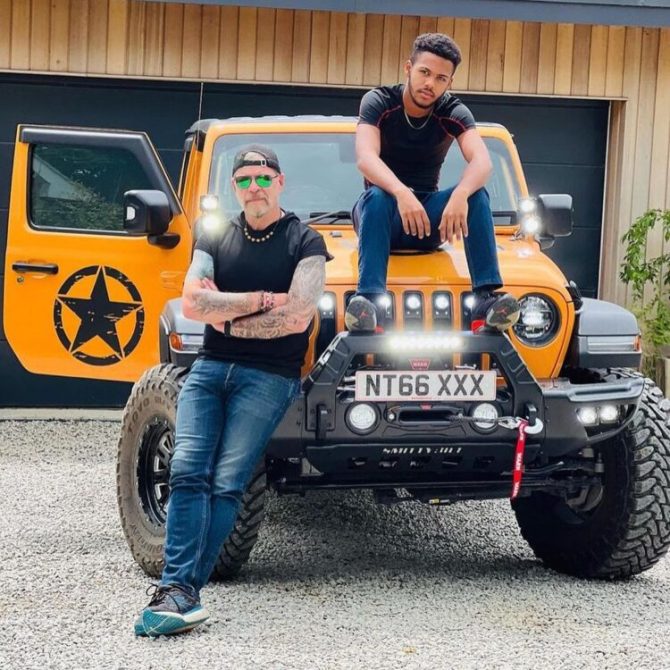 "Y'all please get it right, my names Andrews now, I'm not a Bello," he wrote.
His announcement has sparked mixed reactions online. While some netizens asserted that his father probably hurt him a lot hence his decision, others believe that his mother Mella poisoned his heart towards his father.
@mz_beoppy wrote, "All I can see is a child that's really hurt  but most Africans won't see it because they are used to maltreatment."
@mrchauw wrote, "This is wat happens when a mother pampers her son without him facing reality..he becomes an overgrown baby always seeking attention"
@rutheneoguns wrote, "Rude child. Bello is still your father by blood Andrew or liversalt na you sabi"
@zandravirginhair wrote, "This boy is not well, his mother contributed to it. Mothers listen very well stop spoiling the mind of your kids towards their father, you're only doing wrong to your child's mental health and they will grow up with so much hatred in them. Mothers needs to do better, you're not only punishing the man, you are also punishing your child. Hate the man all you want but never ever instigate your kids against their father"