"We rise by avoiding others" – Peruzzi shares his new year resolution.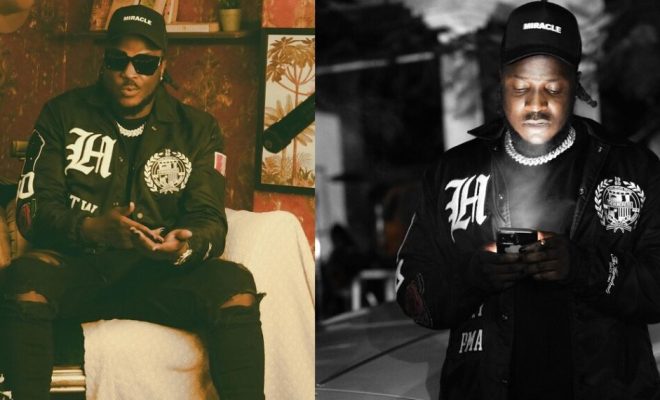 Nigerian singer and a member of Davido's crew, Peruzzi, has finally revealed his resolution for the year.
Taking to his Twitter account, the singer shared that he has resolved to avoid people this year as a way to excel.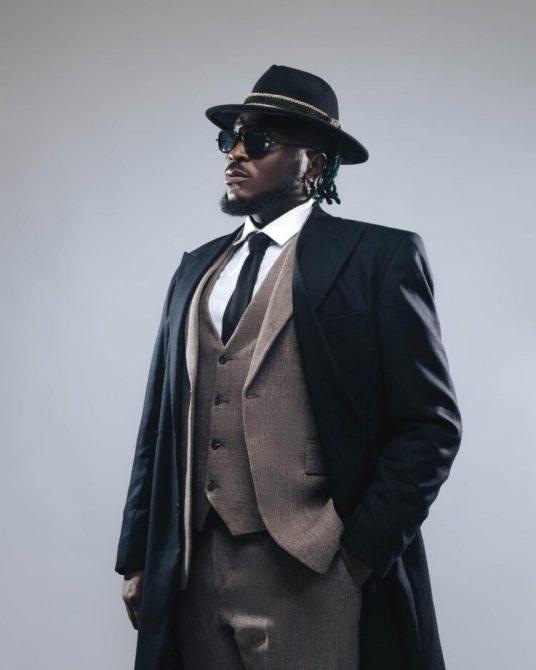 He tweeted;
"This Year, We Rise By Avoiding Others."
A while back, Peruzzi reacted to OAP Adesope Olajide's explanation of Wizkid's interview.
The Podcaster had taken to the microblogging website to explain what Wizkid meant he said he did not listen to rap because the genre was dead, boring and tired.
"So this claim that wizkid was saying rap was dead hmmmnm , I actually think he didn't mean African rap or rappers, I believe he was using the moment to highlight the growth of african music genres . Rappers responding got it wrong." he wrote.
Peruzzi did not find this explanation necessary and called him a Bombo for explaining another man's word. he took to his twitter to remind people to focus on the upcoming elections instead.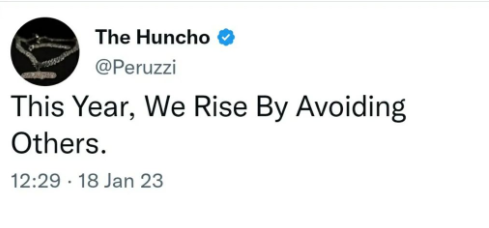 In his words;
"This Industry Ehn
Grown Man Go Carry-Talk. Another Grown Man Go Dey Carry-Explain. Bombo!
Dem Don Enter WhatsApp Group, Come Here Come Dey Tweet The Same Thing. Awon Weyrey
Elections Around The Corner. Let's Focus"