South African rap star AKA shot dead in drive-by shooting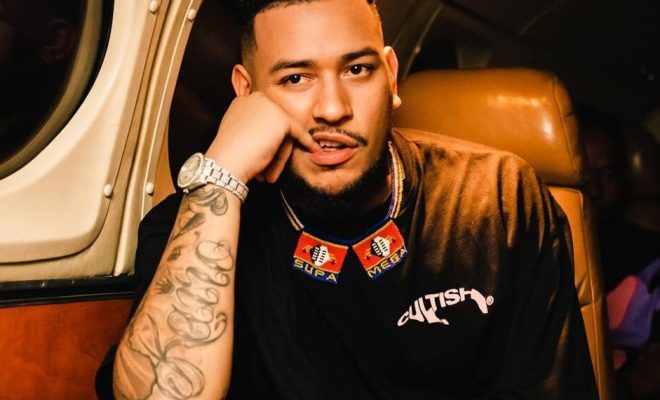 The famous South African rapper Kiernan 'AKA' Forbes has been shot dead in a drive-by shooting on Florida Road, Durban, South Africa, on Friday night, IOL News is reporting.
The South African news outlet also said another person, believed to be AKA's bodyguard, was also wounded. Another unidentified person, understood as a close friend of AKA was also shot dead.
AKA's family also confirmed his death in a statement on Saturday morning.
It is understood that AKA was standing outside the Wish Restaurant when he was gunned down in a drive-by shooting.
Two unknown cars are believed to have opened fire just before 10 p.m.
According to social media posts, AKA was due to perform at a Durban nightclub, YUGO, where he was expected to perform as part of his birthday celebrations.
His close friends and colleagues have taken to social media to express shock.
Police had cordoned off the area when an IOL team arrived Friday night.
Speaking, stunned patrons at a nearby restaurant said AKA had been standing outside Wish when he was gunned down.
Garrith Jamieson, a spokesperson for ALS Paramedics, said Florida Road had been closed off after the shooting incident Florida Road where two people have been confirmed deceased
Jamieson said amongst the deceased was a "famous rapper".