Having 30 siblings makes me unique — Neo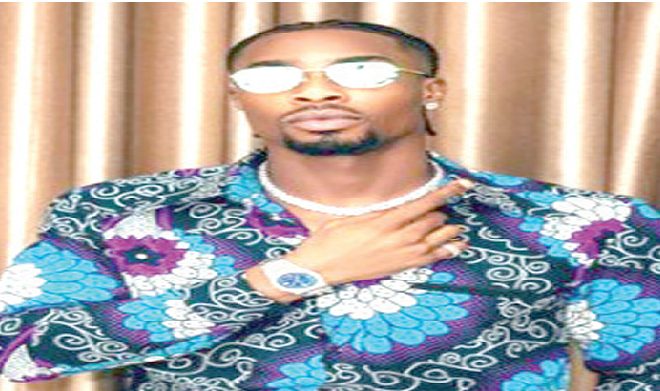 A former Big Brother Naija contestant and actor, Neo Akpofure, has said that being from a family of 30 children motivates him to be unique, and not to be like anybody else.
Neo, who was studying Law when he participated in BBN, told Sunday Scoop, "This (acting) is my dream. I am doing what I love, and getting paid for it. I was studying Philosophy when I took another Unified Tertiary Matriculation Examination, and I eventually got admission to study Law. I actually juggled both for some time. I later graduated from Philosophy and was in my third year of studying Law before COVID-19 came. I also went for BBN and my life changed, so I am not sure I will be going back to study Law. As a matter of fact, I never really want to study Law anyway.
"I have more than 10 siblings who are lawyers. I'm not trying to follow in anybody's shadow. Rather, I am trying to create one for myself. Coming from a family with over 30 siblings made me not to want to be like anybody else. I am just happy that I was able to find myself at the point that I did and so far, I'm not like any of my siblings, and nobody is like me. If not for my father, siblings and other family members, I won't have studied Law."
Neo, who recently acted in his first feature movie titled, Palava, alongside actress, Jemima Osunde, noted that he fell in love with her while on set. He said, "I fell in love with Jemima for this movie; I had to. I felt like she was the one person that would bring out my character the right way. I played a supporting character to hers. One of the best scenes in the movie was when I was talking to my girlfriend in a car and I went off script, and said some nice things."