TIPS: Losing weight in 4 weeks for women
Losing weight in 4 weeks for women can be challenging, but it is achievable with the right approach. Here are some tips and resources to help:
Exercise regularly: Incorporating regular exercise into your routine can help you burn calories and lose weight. Aim for 45-60 minutes of cardio at 75% of your MHR on cardio days, and follow an upper-body circuit, a lower-body plyometrics circuit, and an abs circuit on different days.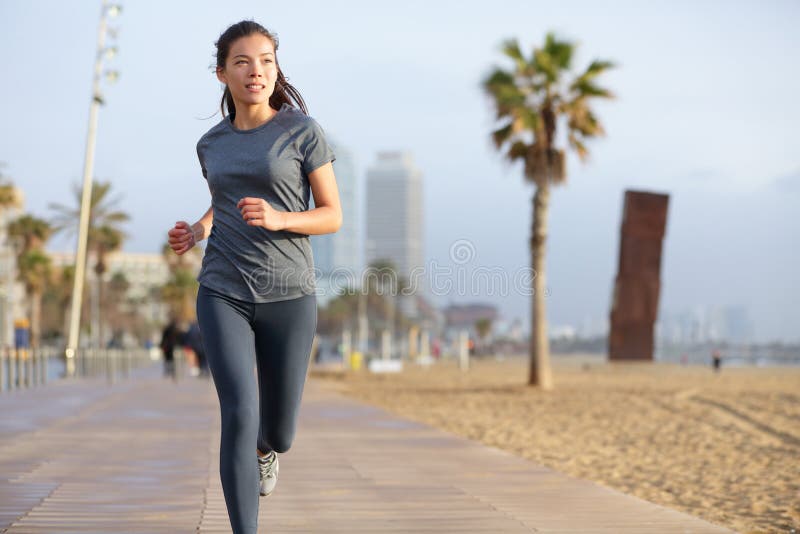 Follow a workout plan: A certified trainer can help you create a workout plan tailored to your specific needs and goals. A 4-week workout plan for weight loss can be found here.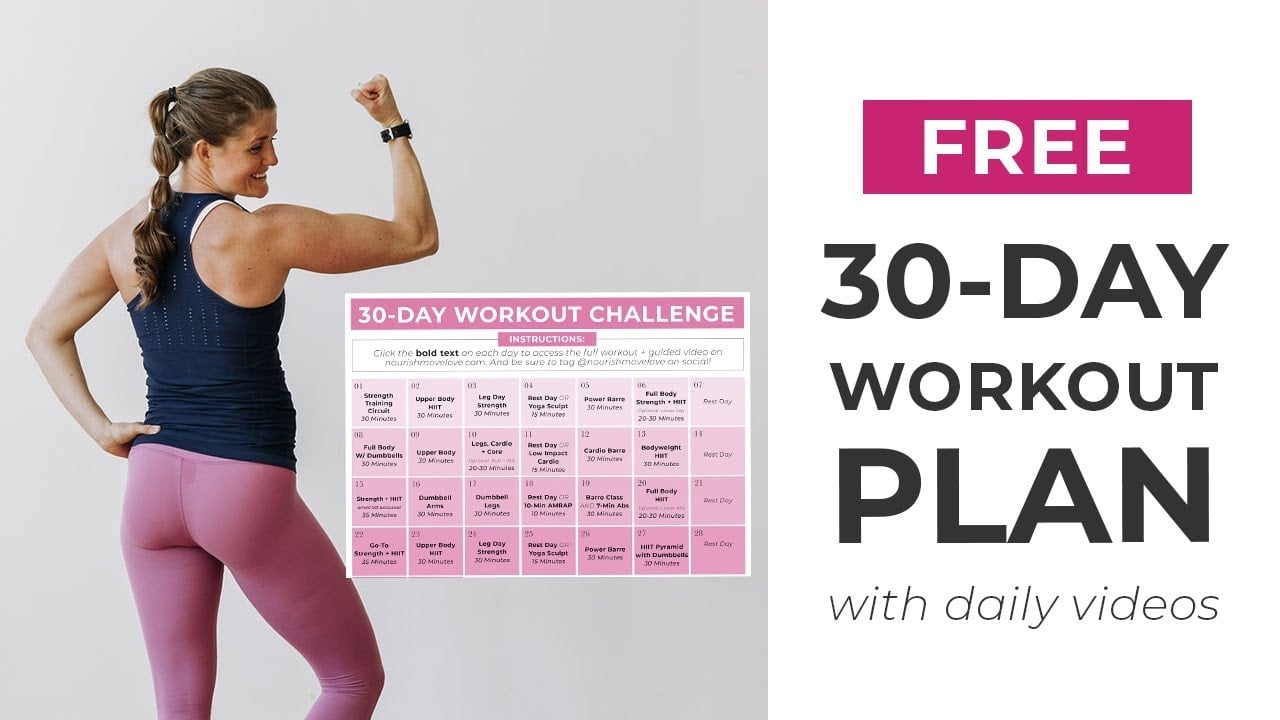 Eat a healthy diet: Eating a balanced, nutritious diet that is low in calories can help you achieve your weight loss goals. Consider eating whole foods, lean proteins, and high-fiber foods to help you feel full and satisfied.
Practice portion control: Paying attention to portion sizes can help you reduce your calorie intake and lose weight. Use measuring cups, food scales, or portion-control containers to help you accurately measure your food.
Incorporate steady aerobic exercise: Steady aerobic exercise, such as brisk walking for at least 30 minutes most days of the week, is one of the best ways to lose body fat.
Remember that weight loss takes time and requires patience and consistency. Consult with a healthcare professional before starting a new diet or exercise plan, especially if you have any underlying health conditions or concerns.