Food Prices: WTO, UN, others fear social tensions in Nigeria, others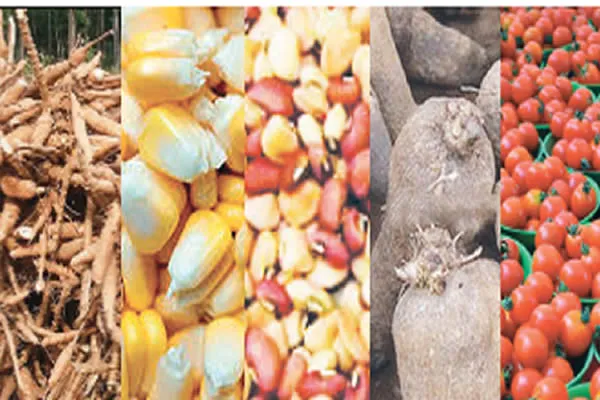 The World Bank, International Monetary Fund, World Trade Organization, and the United Nations World Food Programme have expressed concern that increasing food prices and supply shocks in Nigeria and other countries may fuel social tensions.
It added that nations which are fragile and prone to conflicts are particularly more vulnerable.
The organizations disclosed this in a joint statement issued signed by the head of the World Bank Group, David Malpass, the IMF Managing Director, Kristalina Georgieva, WPF Executive Director, David Beasley and WTO Director-General, Ngozi Okonjo-Iweala.
According to them, higher prices for staples and supply shortages are increasing pressure on households worldwide and pushing millions more into poverty.
They added that the threat was highest for the poorest countries with a large share of consumption from food imports, although vulnerability is increasing rapidly in middle-income countries.
According to the World Bank estimates, for every one percent increase in food prices, 10 million people are thrown into extreme poverty worldwide.
The organization added, "The increase in food prices and supply shocks can fuel social tensions in many of the affected countries, especially those that are already fragile or affected by conflict.
It is critical to quickly provide support for food-insecure countries in a coordinated manner. We stand ready to work together with our multilateral and bilateral partners to help countries address this urgent crisis".
They noted that the rise in food prices is worsened by a dramatic increase in the cost of natural gas, a key ingredient of nitrogenous fertilizer.