"B!tter souls" – Paul Okoye's new lover slams those criticizing their relationship
Nigerian singer Paul Okoye's new lover, Ivy Ifeoma, has taken a swipe at those criticising their relationship.
Recall that Paul, whose wife, Anita, filed for divorce from him in 2021, unveiled Ify as his new lover during their first anniversary on Sunday, December 11.
The lovely couple went to church together, and Paul posted a video referring to her as "my beautiful." He also revealed that they have been dating for a year but just made it public.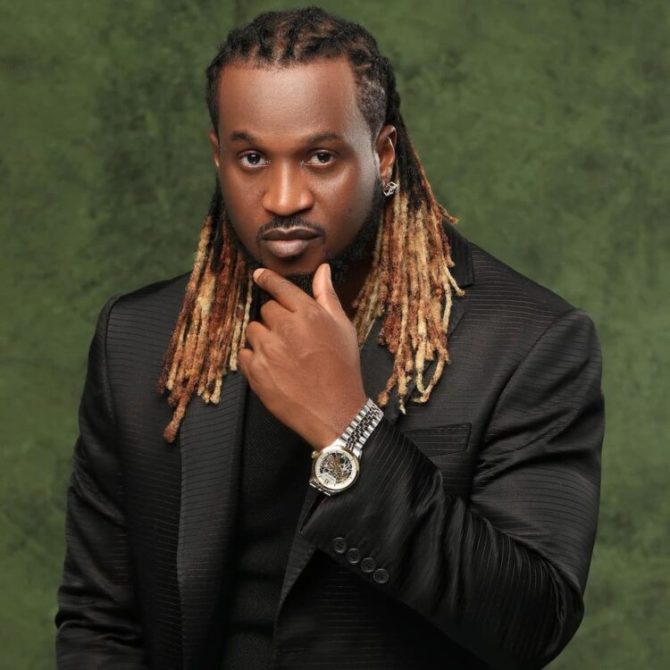 Meanwhile, a while back, Ivy Ifeoma, a model and influencer, posted how she spent her day with her mysterious lover, who turned out to be Paul Okoye.
After Paul went public with his relationship with Ifeoma, it elicited a barrage of reactions from netizens who pointed out that she was too young to be with the 41-year-old singer.
Reacting to the criticism, Ifeoma, in a video she shared online, slammed her detractors, calling them "bitter souls."
"Bitter souls hovering around the earth. But it's between you and God." She wrote.
A male friend was also spotted in the video saying, "we are chilling cos e dey pain them".
Paul Okoye was married to Anita Okoye who filed for divorce in 2021 after the couple had separated a few years back and is based in the U.S. with their children.