CBN unveils online platform for microfinance bank licence applications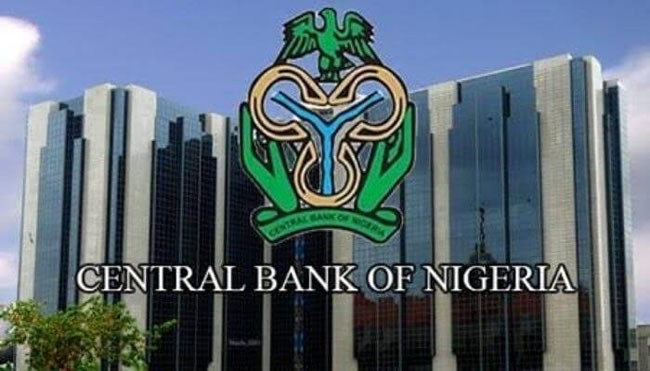 The Central Bank of Nigeria has introduced an online platform for the submission of Microfinance Bank licence applications.
The new platform, named the "CBN Licensing, Approval and Other Requests Portal", will replace the traditional manual process through which prospective MFB licence applicants previously submitted their applications to the CBN.
This was disclosed in a statement sighted by our correspondent and signed by its Director, Corporate Communications, Isa AbdulMumin, on the website of the apex bank.
"The online application system offers numerous benefits, including a simplified process, time savings, enhanced communication, and robust security measures. By digitising the application process, the Bank aims to improve accessibility, reduce paperwork, and expedite licence approvals, benefiting both applicants and the economy.
"Consequently, with effect from September 25, 2023, MFB licence applicants are required to submit both hardcopy and online applications (via the CBN LARP) as part of a parallel run. The cover letter submitting the hardcopy application must also note a valid application reference from the online submission to be accepted.
From September 25, 2023, prospective MFB applicants are urged to log on to www.larp.cbn.gov.ng to submit their respective MFB licence applications. Help and detailed
guidance are available within CBN LARP to assist users in navigating the new platform. A
user guide can also be downloaded from the platform.
"Meanwhile, please note that the Bank shall continue to accept manual applications for all other licence types until further notice," it partly read.
Also, the firm announced the launching of Flows, a feature that will allow businesses can offer the full range of their services without the user leaving the chat.
It said, "With flows, businesses will be able to provide rich menus and customizable forms that support different needs. We'll make Flows available to businesses around the world using the WhatsApp Business Platform in the coming weeks."