Burna Boy biggest artiste in the world, – American rappe Joe Budden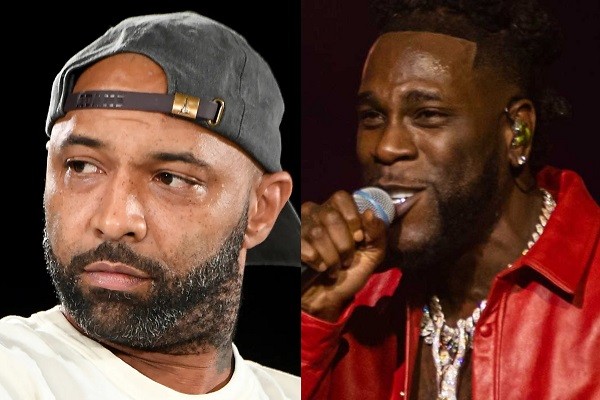 Renowned American rapper, Joe Budden has declared Burna Boy the biggest Afrobeats superstar in the world.
Budden said he recognises Burna Boy's status as a global music star but against his decision to transfer the ownership of Jamaica-based artist, Byron Messia's hit song 'Talibans' to himself after he was featured in the remix.
The media personality recounted how he also showed the same reservation when Kanye West did something similar some years back.
Read Also: Why I connect more with Burna Boy than other artistes – BNXN
Budden insisted that he was not a fan of people who carried out such acts.
The veteran said this in a recent episode of his podcast, Joe Budden Network.
According to him: "I'm never a fan of people transferring ownership of already existing songs to themselves after being featured in the remix.
"To the biggest artiste in the world Burna Boy. Yeah, I'm not a fan of when that happens. If you made the hit, go work it. If Burna Boy is on it, that should be yours now. But I don't know the business Byron Messia and Burna Boy did.