Dormant Bank Accounts in Nigeria to be Acquired by the Central Bank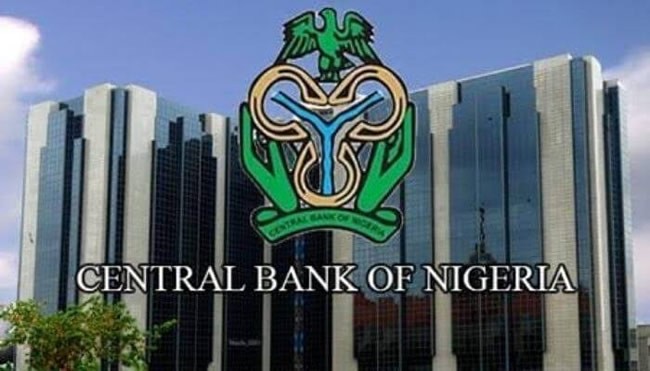 Nigeria's Central Bank says it will mop up all dormant account balances and unclaimed balances in banks into a designated account it has created.
CBN announced this in its new Guidelines on the Management of Dormant Accounts drafted in April 2023, which was obtained by The Whistler.
According to the apex bank, the balances will be invested in government securities and would be returned to the beneficiaries not later than ten days of notice.
The new guidelines which take effect immediately repeal the October 7, 2015 Guidelines on the Management of Dormant Accounts and Other Unclaimed Balances by Banks and Other Financial Institutions in Nigeria.
The draft guidelines say, "The Central Bank of Nigeria shall open and maintain an account earmarked for the purpose of warehousing unclaimed balances in eligible accounts. The account shall be called "Unclaimed Balances Trust Fund Pool Account."
'The eligible accounts CBN said are dormant accounts balances that have remained with the FIs for a period of 10 years and beyond.
"The eligible accounts and financial assets are: Current, Savings and Term deposits in local currency; Domiciliary accounts; Deposits towards the purchase of shares and Mutual Investments; Prepaid card accounts and wallets; Proceeds of uncleared and unpresented financial instruments belonging to customers or non-customers of FIs; Unclaimed salaries and wages, commissions, and bonuses.
CBN said when it receives the unclaimed balances, the apex bank will, "Open and maintain the 'Unclaimed Balances Trust Fund Pool Account'; Maintain records of the beneficiaries of the unclaimed balances warehoused in the UBTF Pool Account; Invest the funds in Nigerian treasury bills (NTBs) and other securities as may be approved by the 'Unclaimed Balances Management Committee';
"Refund the unclaimed funds to the beneficiaries not later than ten (10) working days from the date of receipt of the request. Where it is imperative to extend the timeline, a notice of extension shall be communicated to the requesting FI stating reasons for the extension."
The Central Bank said any bank or financial institution that contravenes any provision of the new guidelines would pay a fine of not less than N2,000,000 as a penalty.
It added that failure to comply with CBN's directive in respect of any infraction will attract a further penalty of N200,000 daily until the directive is complied with or as may be determined by CBN.