Hours After Release, R. Kelly's "I Admit" Album Is Removed From Streaming Platforms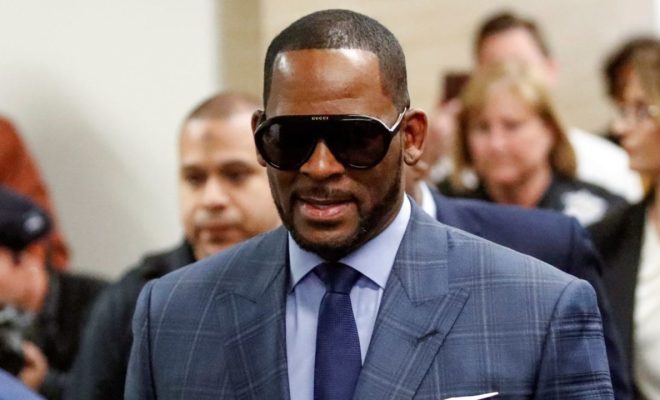 R.Kelly's become a trending topic of discussion all the way from his prison cell following the release and now removal of his "I Admit" album. See why it got removed from streaming platforms here.
American RnB star, R. Kelly, who's currently serving a 30 year sentence has had his recently released album, I Admit, taken down from Spotify and Apple Music a few hours after release.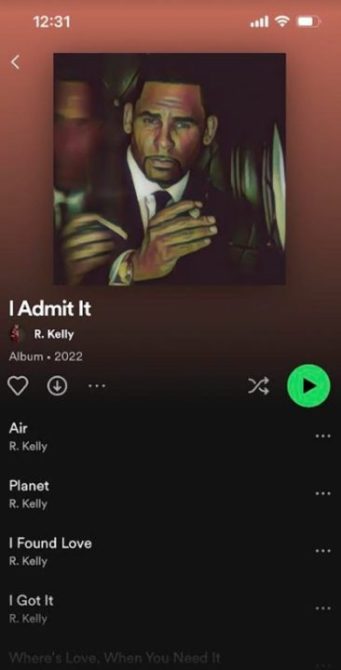 The album which was released on the 9th of December while the singer serves his 30 year jail time, had several versions of the song "I Admit" where he rapped about his several accusations such as sexual assault in an unapologetic manner. The album has however now been taken down from Spotify and Apple Music few hours after its release.
According to some sources, "I Admit", which instantly garnered a wave of reactions on social media, is a bootleg version, meaning it wasn't released by R. Kelly or his team. However, some records had been up on SoundCloud as far back as 2018 before being uploaded on streaming giants; Apple Music and Spotify. R. Kelly is currently serving a 30-year-sentence on charges of sex trafficking and has been in prison since June 2022.