Former South African Player Nomvethe Talks About Racism in Italy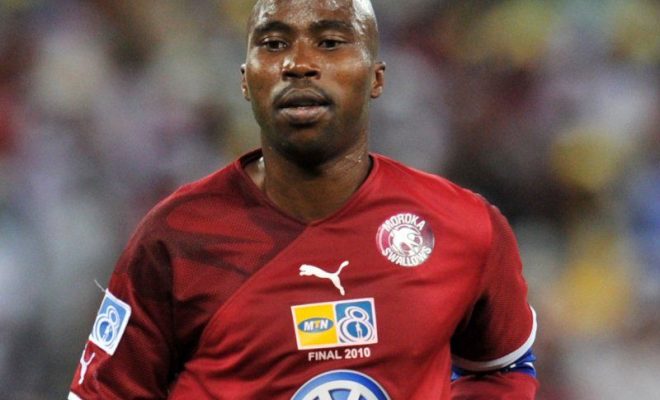 The story of African footballers being subjected to racist abuse in Europe is as old as time in football Former South African international player Siyabonga Nomvethe has opened up about his experience with the issue.
Nomvethe played in Italy, where racism in the country's football is very common.
Nomvethe, who played for Udinese, Salernitana and Empoli, said: "Especially when I was in Italy, there was that thing of racism. They call you a monkey when they like and some threw bananas. It happened to me in a game we played against Chievo."
"One of their players said something stupid related to racism but I didn't know because it was in Italian and I didn't understand the language at that time. One of my teammates noticed what they were saying and started fighting them.
"He asked them how they could call me by such a name because I am a human being like them. That player who was saying those things was playing for the national team of Italy and he was a top striker.
"In that game there were seven red cards and it was a big issue. When you are playing in the Champions League and Europa League, you go to those places where, when you have the ball, they make monkey chants or thrown banana skins to the ground.
Nomvethe represented South Africa at the 2002 and 2010 FIFA World Cups, scoring a famous goal against Slovenia in South Korea. He is also the Premier Soccer League's all-time leading goalscorer with 123 goals. He is currently an assistant coach at Amazulu.