"We missed an opportunity drawing Liverpool" – Man City Boss Guardiola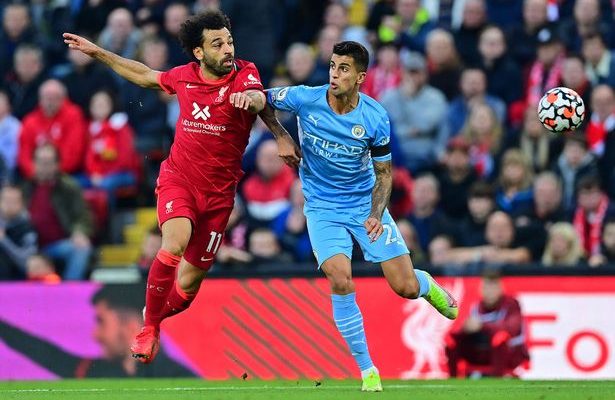 There couldn't have been much more on Sunday's Premier League clash between Manchester City and Liverpool at the Etihad stadium which ended in a draw, as the race for the title goes down to a deadlock.
For Pep Guardiola, his team missed the opportunity to put some more gap against their nearest rivals, while, for Jurgen Klopp, his side remain one point behind the league leaders. Liverpool twice came from behind to come away from Manchester with a 2-2 draw which leaves them one point behind with seven games to play. It's far from over, but both teams know this was a massive opportunity to change the state of play.
"Now, both teams know there are seven games left, you have to win or it will all be over," Guardiola said in his post-match press conference.
"I had the feeling that with this result we missed an opportunity, a feeling we leave them alive. But it doesn't matter what happened, this is not over. I would say the same with defeat or victory.
"We know what we have to do. I don't know what is going to happen."
For Klopp, the frustration is that the Reds remain behind, as they were, but nothing has changed and they remain in touching distance, knowing that one slip-up from City could see them leapfrog the reigning champions.
"It was a great game and a result we have to live with and can live with," said Klopp in his post-game press conference.