Again, strike grounds National Assembly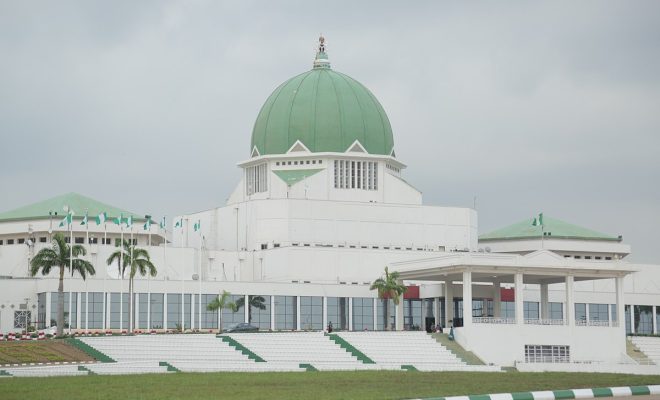 For the second day in the week, the indefinite strike called by the national leadership of the Nigerian Labour Congress has grounded activities at the Nigerian parliament, the National Assembly.
It was reported on Tuesday that the three gates to the National Assembly were only partially accessible as the strike commenced owing to the assault unleashed on the NLC President, Joe Ajaero, a fortnight ago in Owerri, the Imo State capital.
On Wednesday, all the gates were locked by officials of the Parliamentary Staff Association of Nigeria on the orders of the NLC.
As early as 7.30 am on Wednesday, the main gate, the gate leading to the Office of Secretary to the Government of the Federation, and the Villa gate, which are the three entrances to the National Assembly, were padlocked, leaving staff members, journalists, and visitors stranded.
A few hours later, lawmakers started arriving, and they were shocked to realise that all entrances to the National Assembly Complex were barricaded.
Stranded journalists who tried to push their way in were asked by security operatives to hold on even as there are claims that plenary sessions may be held both in the Senate and in the House of Representatives "no matter how brief."
A police officer said  in Hausa that "talks are ongoing. The Office of the National Security Adviser has said that those who assaulted Ajaero have been arrested. There is hope that this whole thing will end today or tomorrow, but nothing is certain.
"I think they can sit today, no matter how brief, but that depends on the government's ability to persuade the NLC to back off the strike."
As of the time of filing this report, only PASAN members were allowed into the National Assembly complex as a senior police officer stationed at the gate kept barking at anyone who cared to listen to "Go home. Go and meet your family members. We have been asked not to open this place, and we will not open it."