FG To Include Military In Social Register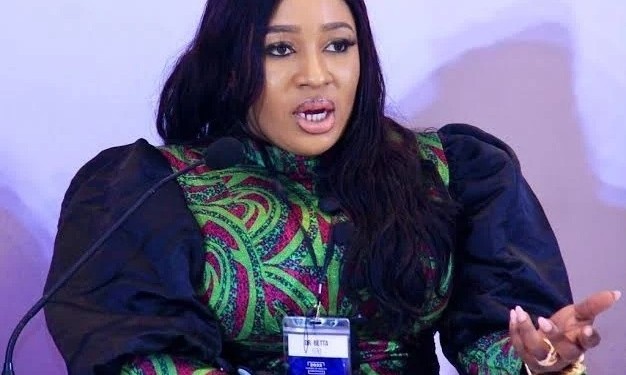 Betta Edu, the Minister of Humanitarian Affairs and Poverty Alleviation, has stated that her ministry will expand its social register and social database to accommodate military personnel injured or killed in battle.
She made the remarks yesterday during a visit to the Chief of Defence Staff, General Christopher Musa, in Abuja.
We need these data from the military so as to capture them under the social register and can benefit from poverty alleviation programmes while touching lives in their millions. The president target is to see that Nigerians are brought out of humanitarian crises and poverty in Nigeria, she said.
She stated that military assistance was required for humanitarian workers to provide services to people affected by humanitarian crisis and to protect displaced people and refugees across Nigeria.
President Bola Ahmed Tinubu, according to Edu, is committed to preventing and
For his part, the Chief of Defence Staff stated that there was always a link between poverty and crime.
We are also happy that the barracks community will also be considered, which is critical. The troops' morale will be high knowing that in case of any emergency, their families will also be considered in the poverty alleviation programmes.
I can assure you we will give you all the support and work together  to achieve success, Musa stated.