I'll sabotage Mercy till end, Ike vows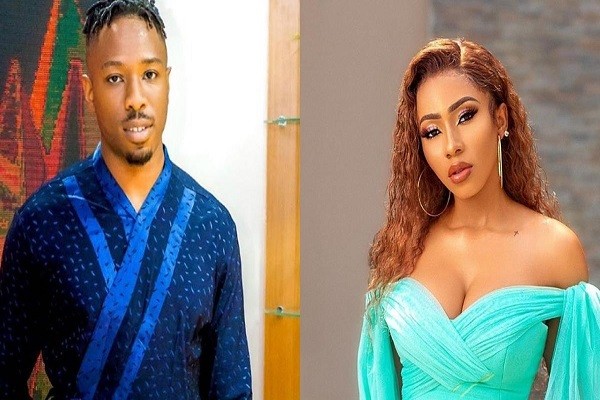 BBNaija all Stars, Ike Onyeoma has sworn to sabotage Mercy till the end in a bid to ensure she doesn't win this season's grand prize of N120 million.
Ike revealed that he has employed certain tactics to achieve his goal, including maintaining a friendly demeanour while emotionally distancing himself from her.
Speaking to Doyin, he expressed his belief that the grand prize for the 'Pepper Dem' Season four edition should have been his, but he feels that his ex-lover, Mercy, deprived him of it.
He also alleged that Mercy had taken unspecified sums from him, including ambassadorial deals, which further motivates his determination to hinder her victory in the ongoing show.
He said: "I got fans that have been fasting and praying for me to be nice to this girl. Of course, I'll try and be nice.
"She no go win this money over me. I'd rather die. I'll sabotage her till the end. I act nice like her. I never hug her. I literally avoid physical contact. I just smile and keep it cool.
"That girl took money from me, that's how I feel in my heart. Many deals outside and that 30 million or whatever she collected in our season was supposed to be my own.
But Doyin questioned why Ike had to be mad at Mercy for emerging the winner during their season when it was people that voted for her.