Meet Two Nigerians Among the Highest Paid Sportsmen in the World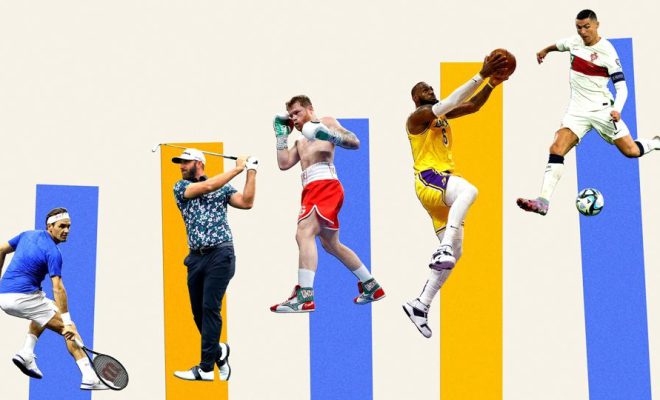 #11 Giannis Antetokounmpo $87.6M
Athlete, NBA
– In December 2020, Antetokounmpo signed a five-year, $228 million supermax extension with the Bucks, with an opt-out after the fourth year.
– Antetokounmpo was named the NBA's MVP for 2018-19 and 2019-20 and was also defensive player of the year for the latter season.
– The first MVP nod triggered huge bonuses from sponsors like Nike, which extended its deal with the Greek Freak in 2017.
– Nike released the Zoom Freak 1 in 2019; it was the largest initial signature shoe launch in Nike basketball history.
– Disney secured a deal in 2020 to develop a movie around Antetokounmpo's life, along the lines of "The Blind Side." The film, titled "Rise," was released on Disney+ in June 2022.
Sponsors
Amazon, Breitling, Come Ready Foods LLC, Epic Games, Google, JBL, Meta, Nike, Unilever
#28 Anthony Joshua$53M
Athlete, Boxing
– Joshua won his first 22 pro fights and was a world heavyweight champion from 2016 to 2019, until a stunning loss to Andy Ruiz Jr.
– The Brit avenged the loss later in 2019 with a unanimous decision. He lost twice to Oleksandr Usyk in 2021 and 2022 but got back on track with a win over Jermaine Franklin in April 2023.
– He has a massive social media following, with 26 million followers across Instagram, Facebook and Twitter.
Sponsors
Audemars Piguet, DAZN, Under Armour