"I was paid heavily" – Actress, Sophie Alakija reacts after being dragged over unclad photos
Nollywood actress, Sophie Alakija has reacted after she was criticized for a raunchy photo of herself she shared on her Instagram page.
The brand influencer, who appeared to be promoting a soap brand, had posted photos of herself in a pink bikini, putting her body and butt on full display.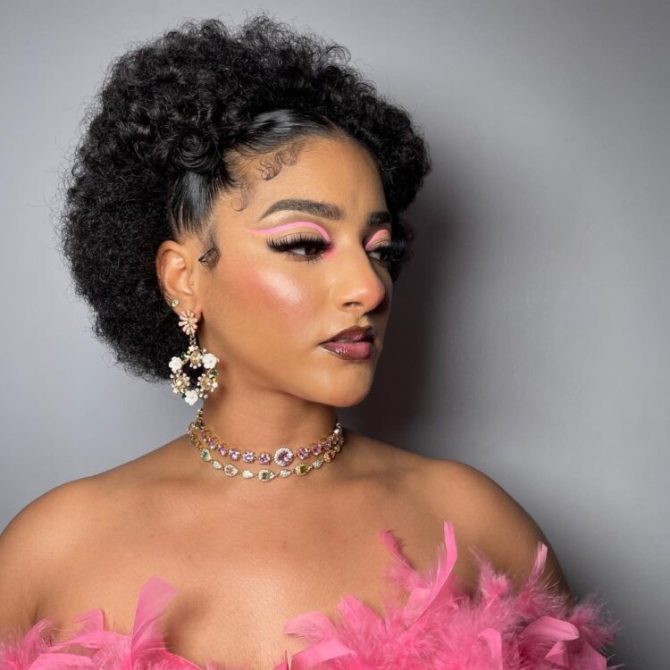 Reacting to the post, an Instagram follower questioned whether it was worth it to put her body on display in the name of influencing for a brand.
"But really, is it worth it?" the follower asked.
In response to the follower's question, Sophie Alakija revealed that she was heavily paid for the photoshoot.
"Best believe the bag is fat af," she wrote.