Justin Dean under fire over his comment on ex-wife, Korra Obidi's new $1.6m home
Justin Dean, the estranged husband of dancer Korra Obidi, has received harsh criticism online over his comment on the dancer's new home.
Recall that the mother of two recently acquired a $1.6 million home in Brentwood, Los Angeles.
Korra Obidi, who is now the proud owner of the multi-million dollar house in Brentwood, took to social media to celebrate.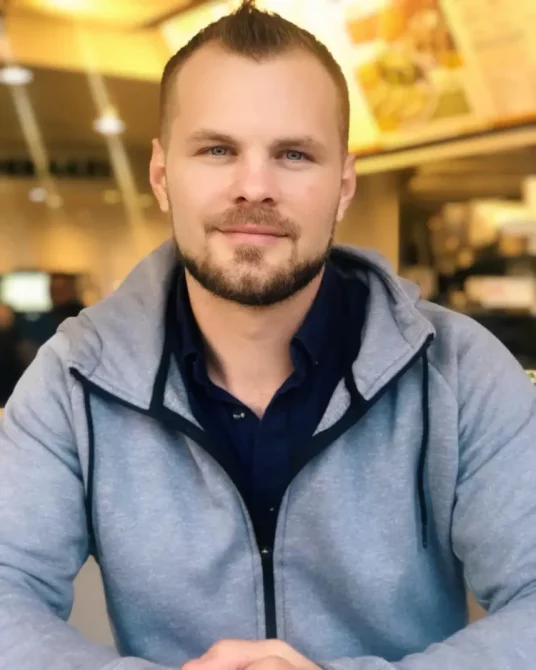 She shared a video that captured the fulfilling moment she visited the agents to sign the house deeds on her Facebook and Instagram pages and subtly took a swipe at her detractors
Following this, Justin, during a Facebook Live session, spoke extensively on the type of house Korra bought.
According to him, while many fans of his estranged wife are claiming that she bought a mansion, the property is actually a condominium.
Not stopping there, he compared Korra's new house to his apartment and gave an analytical analysis of why he believes she bought a condominium and not a personal luxury home, as widely reported on the internet.
His comment was not well received by social media users, who didn't hesitate to drag him to filth for it.
A Facebook user, Juliet Jones wrote, "Stop Justin let her live her life and you life yours she's not put you down leave that women along".
@Lillieth Smith, "If it is even 10 square feet it is her MANSION has nothing to do with any one else. It is hers. Jealousy is at play, he is just thinking about what he's missing out on. He should be thinking about how he can push forward to leave a legacy for his daughters. Get up and do something constructive with his life instead of yearning after her hard earned money."
@Gloria M Coryatt, "Your ex is thriving for greatness, despite your abuse she is adapting and reaching for the sky, so let her."