"I know I've offended you…This suffering is too much" – Segun Wire's mum tenders public apology to singer, Zlatan
The mother of Segun Wire, the little boy who became an Internet sensation years ago after a video where he said he wanted to become a "Yahoo Boy" when he grows up went viral, has tendered a public apology to singer Zlatan.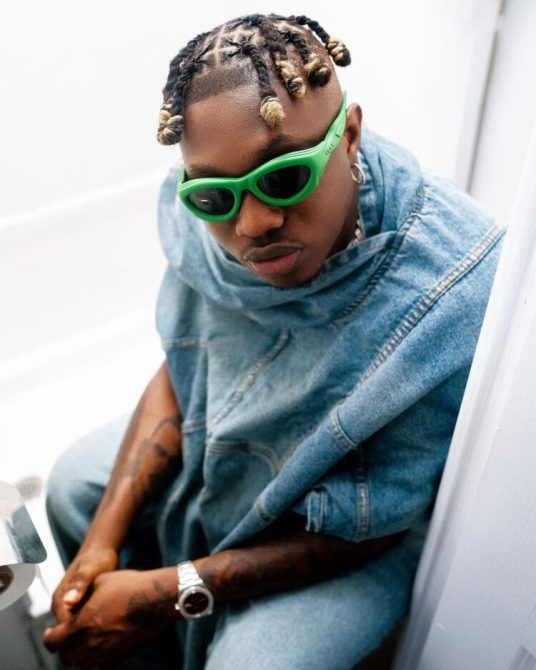 You will recall that after the video went viral, singer Zlatan expressed interest in him and promised to help him. True to his word, Zlatan took him in, became his manager, and featured him in one of his music videos.
Their relationship, however, was short-lived when Segun Wire's family accused the singer of ripping him off.