Withdrawal policy pushes up PoS transaction charges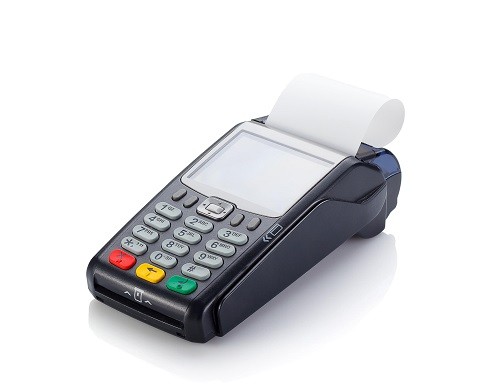 Point of Sale (PoS) operators in Abuja have increased their charges by 300 per cent. They now charge N300 for every N10,000 withdrawn or transferred to another account.
An agent told The Nation that "we charged N100 for every N10,000 transaction before, but it is now N300 for every N10,000."
The agent who simply identified herself as Edith said the charges were increased after banks effected three per cent charge on withdrawals of over N500,000.
"We had to increase our prices after the three per cent charges on our withdrawal today, three per cent. I feel this is day light robbery," she said.
Another reason for the hike in charges, she explained, is that "some of the banks use savings instead of current accounts when issuing the PoS terminal because of the heavy charges involved. This development has forced us to choose between the devil and the deep blue sea."
Edith lamented that "the CBN cash withdrawal limit policy is being met with so much negative reactions from our customers."
Tope, another operator in Kabusa, said he does between N700,000 and N900,000 transactions a week and does not like going to the bank every time he runs out of cash.
"I' have resigned to fate," he said, adding that he would be paying the three per cent bank charge for the withdrawals.
He added that he was worried that his customers might be discouraged from using PoS.
Kabusa attributed yesterday's rush to withdraw cash by customers to the aftermath of long queues arising from the holidays.
Agents who do not handle as much cash as Tope and Edith have not transferred the cost of bank charges to their customers but it is likely they would join the bandwagon just to make extra money