Nigerians will be able to pay bills with eNaira from next week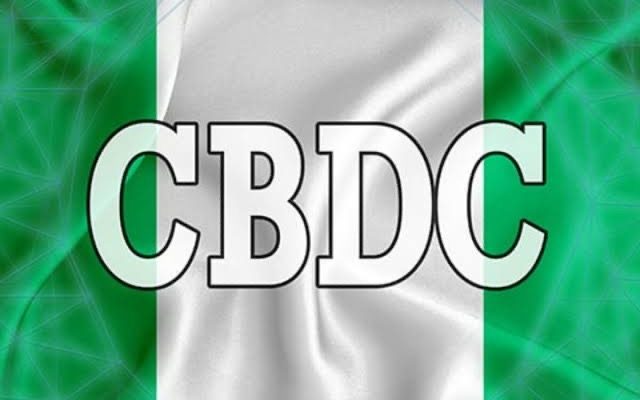 The Central Bank of Nigeria (CBN) will launch an upgrade for the eNaira next week, Technext understands. The upgrade will allow the Central Bank Digital Currency (CBDC) to be used in a broader range of goods and services, including bill payments.
This was confirmed by CBN's branch controller, Bariboloka Koyor, at a campaign organised to promote the use of eNaira among businesses in Lagos.
Starting next week, there is going to be an upgrade on the eNaira speed wallet app that will allow you do transactions such as paying for DSTV or electric bills or even paying for flight tickets. Also, the USSD code *997# is out and it is just for more people to be aware of it and begin to use it.
Koyor said the expansion would be launched to make onboarding easier for Nigerians. He reiterated that the eNaira wallet had no charges and was faster than internet banking. He stated the need for early adoption because, in the future, the eNaira will be the only way to receive financial assistance from the government.
"This is a project that the CBN has rolled out to reach every Nigerian in terms of financial inclusion and in terms of efficiency, reliability, and safety of banking transactions so that we can do banking transactions very easily and safely and the people in Nigeria can enjoy the benefit of the eNaira," Koyor says.
The eNaira upgrade is said to be part of a wider effort to make the Nigerian CBDC more viable and popular in the country against the cold reaction it has gotten from Nigerians since its launch last year. It will include "sensitisation campaigns in major markets across the country."