"Never felt the need to relocate as much as I do now" – Toke Makinwa reacts to Abuja-Kaduna train attack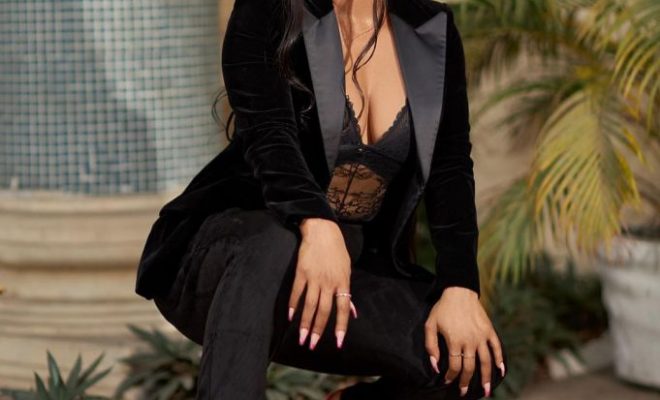 Media personality, Toke Makinwa has said that she has never felt the need to relocate from Nigeria as much as she is feeling now.
She said this in the wake of the terrorist attack on the Abuja-Kaduna train on Monday, March 28, that left many dead and some abducted.
Taking to her Instagram page, Toke said she is heartbroken by the recent happenings in the country and feels like relocating abroad.
She also sympathized with those who lost loved ones in the tragic incident.
Sharing a photo of the train, she wrote,
"My heart bleeds, for my country Nigeria .
No words, don't even feel like posting any content today, the Vlog will be released tomorrow. This is beyond prayer, never felt the need to relocate as much as i do now, my deepest condolences (not like it means anything) to the families of the lives we lost, those injured and those kidnapped (yes they still kidnapped people in the midst of the bombing) on the Abuja/Kaduna train.
Beyond SAD."