Manchester United Sacks Manager Ole Solskjaer after 4-1 Loss to Watford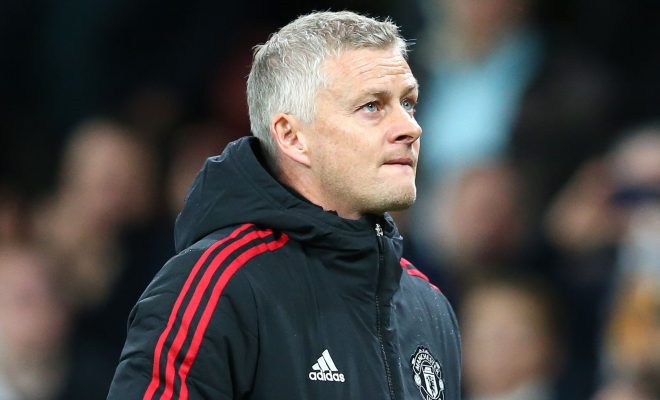 Pending official confirmation, Ole Gunnar Solskjaer has been relieved of his duties as Manchester United's manager. Ole took the job as head manager in 2018 after being the caretaker manager till the end of the 2017/18 season after Jose Mourinho. Ole did make some considerable progress with the squad but he didn't win any important silverware. Once more key players who performed at the highest level arrived, many of his inconsistencies as a coach began emerging. From the moment the season started, it was clear that Ole Gunnar Solskjaer was way in over his head with dismal results against any club throughout every tournament.
Yesterday, a bad result against Watford after the international break would surely bring his tenure to a bitter end. After a 4-1 loss, Solskjaer approached the fans to offer his apologies for the result knowing his fate was probably sealed. This is the third loss after losing to Manchester City and Liverpool disgracefully. The board of directors called for an emergency meeting to reach the terms of Solskjaer's exit from the club. After five hours of talks, they came out with the decision to relieve Ole from his managerial duties. Fabrizio Romano was the first one who broke the news, Solskjaer won't continue as Manchester United's manager. While options are considered, Darren Fletcher is expected to take the job as interim manager.
Despite reaching the final verdict on Ole Gunnar Solskjaer's future, the club's owner Joel Blazer is the one who has the final word. It's a matter of time before he simply gives the decision his blessing because the rest of the board already made peace with it. There is still no confirmation on any manager to take the job but the suggested top names vary between Zinedine Zidane, Brendan Rodgers and Ronald Koeman.