4 things men can eat often to prevent prostate cancer
The body of men and women are wired differently and so, there are organs which are contained in men but are not found in women and vice versa. This means that there are some kind of diseases that could attack the men and may not attack the women.
One of these diseases is the one known as prostrate cancer. This disease becomes very pronounced as some men gets older in their life. Prostrate glands in men helps in the secretion of seminal fluids in the body, and when these glands are infected, then there will be a huge problem.
This disease happens to men who are 40 years and above. Sometimes, there may not be any signs until it gets really worst. The exact cause of prostrate cancer may not be known but there are things to do in order to prevent it.
This thing which we need to do lies in the kind of things we eat. Whatever we eat at young age has a way to affect us as we grow old, so this article provides 4 things which men are required to eat often to avoid battling with prostrate cancer.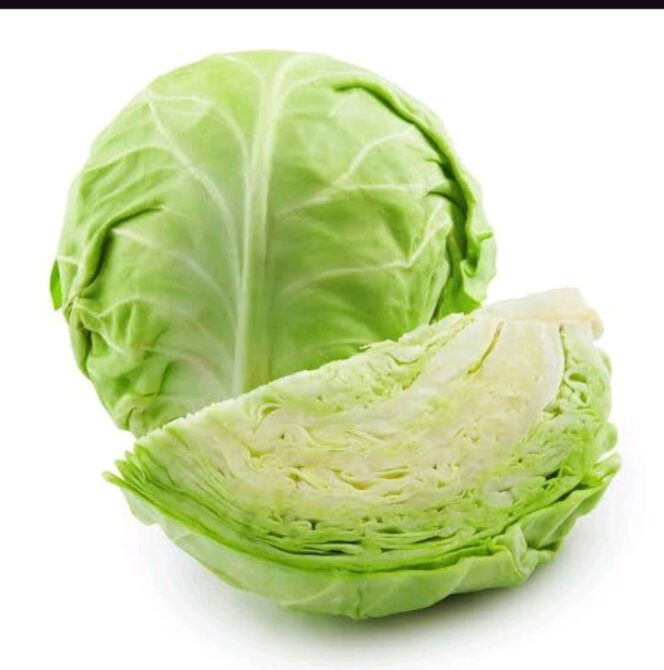 1. Vegetables: The importance of eating vegetables cannot be overemphasized in this article as they contain high amount of antioxidants and minerals.
This means that vegetables have the power to inhibit the growth of malignant cells in the prostrate. So eating a good quantity of it would go along way to prevent this disease. Examples include green leaves, cabbage, cauliflower, broccoli etc.
2. Berries: This group of items are known to contain antioxidants known as anthocyanins which help to fight against cancer cells. Examples include all types of berries like blueberries, strawberries and the rest. Feeding constantly on them goes a very long way to reduce the risk of having this prostrate cancer as you grow old as a man.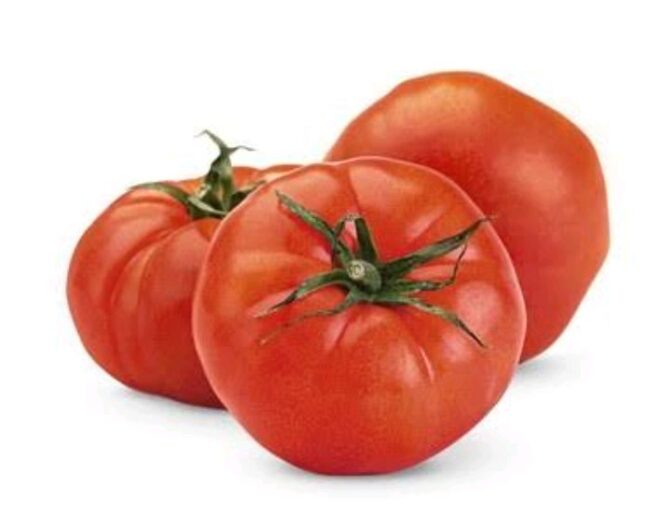 3. Tomatoes: This has to do with eating fresh tomatoes and not the canned processed tomatoes. However, it should be cooked and not always fried, as frying is not healthy for the body.
Tomato contains what is known as lycopene which helps to destroy cancer cells in the body. It has a way of making the prostrate glands in men to stay healthy at all times, so you can eat tomatoes to prevent prostrate cancer.
4. Finally we have fish as another thing which men can eat to prevent prostrate cancer. Fish has good fat which helps to lower the risk of this disease, unlike saturated animal fat like beef which poses serious health problems to people.