Taylor Swift's Remarkable Billionaire Triumph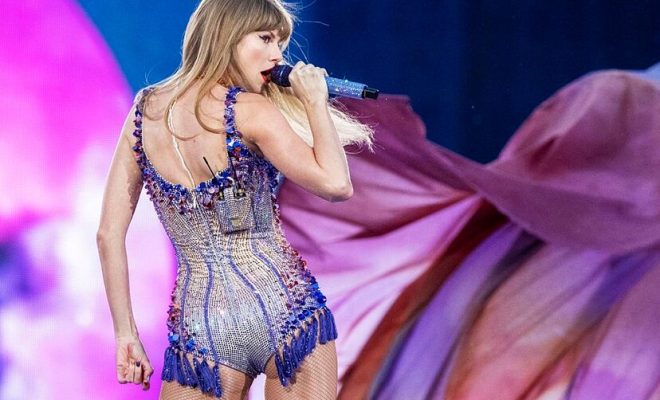 Taylor Swift, the celebrated US singer-songwriter, has achieved a remarkable career milestone by entering the exclusive billionaire club. At just 33 years old, Taylor's net worth has skyrocketed to an astounding $1.1 billion, thanks in large part to her immensely successful Eras Tour. This financial feat places her in a league of a select few who have attained such extraordinary wealth.
To comprehend the significance of this achievement, consider that one billion equals one thousand million. Saving $1 billion at a rate of $100 per day would take approximately 27,397 years – a truly staggering figure. Taylor Swift, a 17-year veteran of the music industry, now joins the ranks of notable billionaires like Kim Kardashian and Oprah Winfrey.
Bloomberg's analysis reveals that the sources of Taylor's wealth are diverse. Her earnings include $400 million from music released since 2019, $370 million from ticket sales and merchandise, and $120 million from Spotify and YouTube earnings. Taylor Swift has played a pivotal role in shaping how artists monetize their music, and her negotiations with streaming platforms like Spotify have left a significant impact on the music industry.
In addition to her music career, Taylor has been expanding her financial portfolio by re-releasing her earlier works as 'Taylor's Versions.' She has already treated fans to re-recorded editions of albums like Fearless, Red, Speak Now, and her latest release, 1989. Moreover, Taylor Swift holds approximately $110 million in personal real estate investments, with properties located in New York, Los Angeles, Rhode Island, and Nashville. Her journey to billionaire status is a testament to her unwavering commitment to her craft and a strategic approach to financial success.