Why I returned for BBNaija All Stars, Prince reveals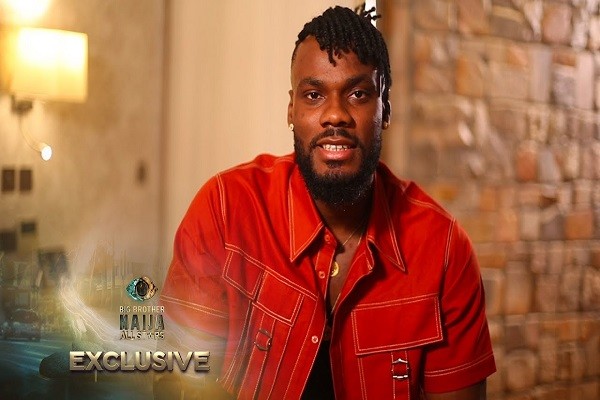 Evicted Big Brother Naija All Stars housemate, Prince Nelson, has revealed that his friend, Alex Unusual, prompted his appearance in the ongoing reality TV show.
Understanding The Benefits Of Smart Beds. See Their Price Range.
In a recent interview with Naija FM in Lagos, Prince acknowledged that he was one of the original roommates who intended to take part in the reality show but declined.
Along with appearing as a guest housemate for the sake of his friend, the model and entrepreneur explained he also did it to promote his brand.
Prince noted: "Alex was one of the reasons I came into the Big Brother House apart from promoting my own businesses and everything.
"She made me make a promise because I was one of the original housemates supposed to go into the House but I declined.
"But she made me promise that if at any point Big Brother ever called me again to come into the House even if it is for one day, that I should come even if it were just to say hello and leave that she is going to be pleased. And I said no problem."