Shonubi Hints on CBN's Plan to Clear FX Backlog Valued at $10 Billion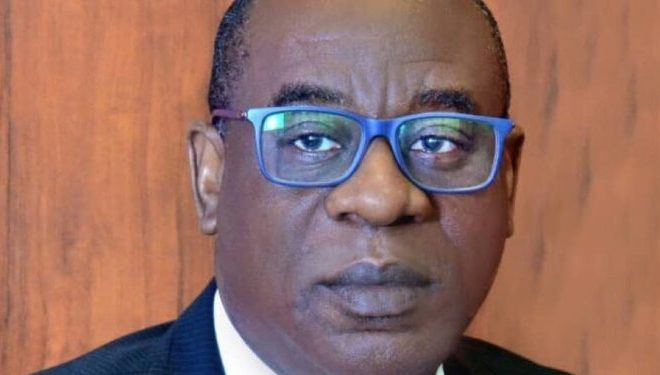 Folashodun Shonubi, the acting Governor of the Central Bank of Nigeria (CBN), has made a bold claim that the current backlog of foreign exchange (FX) demands, estimated at $10 billion, will be cleared within the next two weeks.
This ambitious move is expected to significantly boost investor confidence and stabilize the FX rate in Nigeria.
Shonubi revealed this in Lagos on Monday, hinting that a strategic partnership between local banks and the CBN has paved the way for this rapid clearance of the FX backlog.
He emphasized the collaborative efforts of local banks, which have been working closely with the CBN on various structures to address this issue.
These cooperative measures come as part of the CBN's ongoing transition from an active participant in the foreign exchange market to a regulatory entity.
Addressing concerns about the impact of the backlog on the CBN's ability to provide foreign currency to banks, Shonubi reassured the public that the central bank's capacity remained unaffected.
In a notable clarification, Shonubi dispelled rumors of a $7 billion debt owed by the CBN to JP Morgan, labeling such claims as "misinformation."
Additionally, the acting governor discussed the role of Bureau de Change (BDC) operations in Nigeria's financial landscape.
He highlighted the need to differentiate between BDCs and the black market, noting that BDCs often deal in cash-driven activities.
Shonubi expressed the CBN's commitment to promoting cashless transactions, emphasizing that BDCs unable to adapt to electronic methods may phase out.
He envisioned a future where individuals could conveniently handle transactions that meet legal requirements with minimal documentation, reducing the reliance on physical cash.
Mr. Shonubi underscored the importance of differentiating between the regulated BDC market and unregulated alternatives, thereby ensuring financial stability and compliance.