Accountability: Five states receive performance audit manual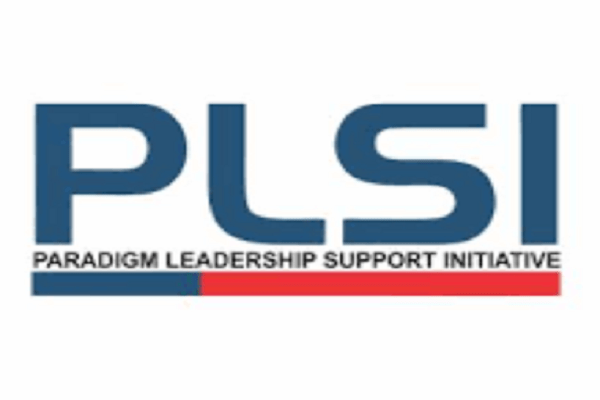 River state , Anambra, Delta, Ekiti, Kaduna and Yobe  have received performance audit manual from the Paradigm Leadership Support Initiative (PLSI).
The Executive Director, Paradigm Leadership Support Initiative (PLSI) Segun Elemo stated that the manual would help to strengthen public audit practices and accountability at the state level.
He stated this during thd commissioning of Performance Audit Manual as well as the opening of a five -Day workshop on Performance Auditing for Subnational Supreme Audit Institutions SAIs in Abuja yesterday.
Elomo hailed MacArthur Foundation for supporting the initiative to fortify audit practices and leverage public audit information and instruments to tackle public sector corruption, reinforce accountability and enhance service delivery to underserved groups at subnational level.
He stated that since the project commenced in 202, the organisation has worked with respective offices to commission the performance audit manual for the five states.
Mentioning that performance audit is at the heart of the attainment of the Sustainable Development Goals, he urged the states to utilise the manual to deliver good governance and sustainable development for the people in their respective states.
Earlier, Office of the Auditor – General of the Federation (OAGF) expressed concerns over the lack of financial and administrative autonomy by sub-national governments to effectively carry out performance audits of government programmes and activities.
According to the office, Performance audit required specialised skills, hence the need for more funds to employ skilled personnel to ensure effectiveness and efficiency of the audit reports.
A Performance Auditor, Stephen Uwamah- who represented the Director of Audit Overseeing the Office of the Auditor General for the Federation, noted that performance audit was very expensive but unfortunately, most states including the Federal Government does not have financial and administrative autonomy that is they do not have resources like they should have like other countries.
Uwamah said: "Supreme audit institutions in other countries have financial autonomy such that when they receive money they can use it to employ staff from various discipline because performance audit cut across various discipline."
The Performance Auditor lamented that a lot of audit institutions are not bringing out reports due to lack of funds, saying supreme audit institutions in other countries have financial autonomy such that when they receive money they can use it to employ staff from various discipline.
While explaining that performance audit was a veritable instrument for achieving good governance at the sub-national level, he said Performance audit was the type of audit of economy, efficiency and effectiveness, as well as accesses how government uses resources at their control to achieve good governance..
He called on the government to implement recommendations from the financial, compliance and performance audit reports, saying it was one thing to come up with audit reports, it was another thing for government to implement the recommendations from the reports because only when the reports are implemented that Nigeria can have good governance.