"This is disrespectful to Nigerians" – Tacha slams Headies organizers for hosting show in US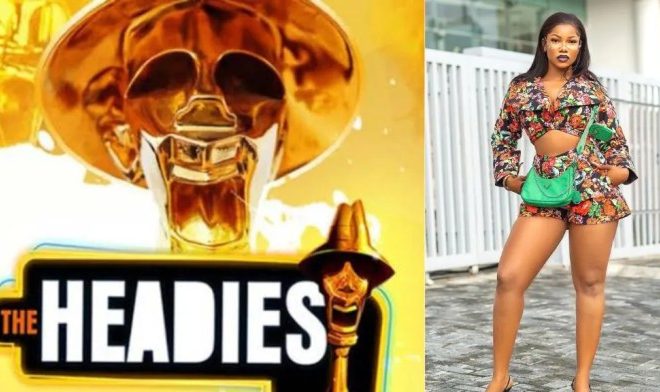 Reality star, Tacha Akide, has slammed organizers of popular Nigerian award show, Headies, for constantly hosting their events in the United States, US.
Just like last year, the 16th edition of the Headies award also took place on Sunday, 3rd September at the Cobb Energy Performing Centre, Atlanta US and it was hosted by Osas Ighodaro and American actor, Terrence J.
However, Tacha shared a video, revealing that it was understandable that the Headies was held in the United States last year as Afrobeats was beginning to make waves in the country.
Tacha however stated that it is disrespectful that the award ceremony is still being held in the United States.
Drawing a comparison with the BET awards, Tacha stated that it would never be held anywhere in Africa. She also recalled how African artists were given award plaques at backstages in the past, at the BET.
Tacha concluded by stating it is "colonial mentality" to think that the United States is the best place to host the Headies awards.