Skit-making pranks need to be regulated – Veteran actor, Victor Osuagwu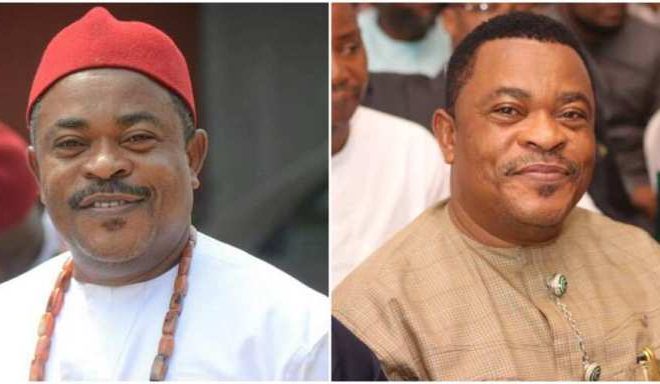 Veteran Nigerian actor, Victor Osuagwu, has called for the regulation of content creators, who play pranks on people on social media.
He said the major problem in this part of the world is that people fail to do things properly because there are no rules guiding them.
Speaking in an interview with Saturday Beats, the 58-year-old actor said skit-makers who play extreme pranks on people in a bid to make money would not be doing so if there was a regulatory body.
According to Osuagwu, the skit-makers sometimes play pranks on elderly people that are so dangerous it leads to heart attacks.
He said; "One of the biggest problems we have in this part of the world is that things are not done properly. If there were rules guiding them, these things (extreme pranks) won't be happening.
"Because of the state of the economy, more people are playing pranks on people and posting it on social media in a bid to make money, without considering the consequences. If there was a regulatory body overseeing their affairs, these things won't happen. Sometimes, skit makers play pranks on elderly people, and they suffer heart attacks because of the tension."