Government Increases Fees Of Federal Govt Colleges From N45,000 To N100,000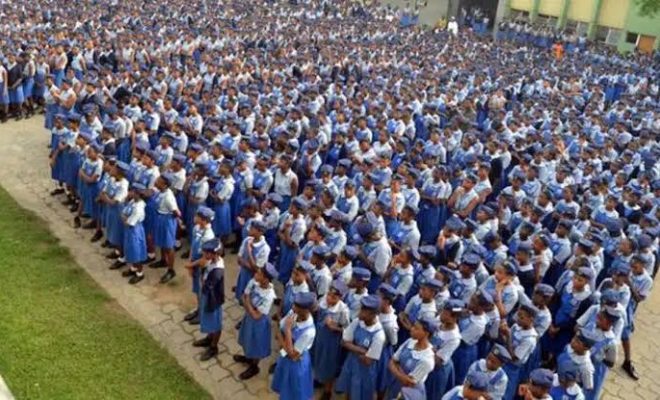 The school fees of Federal Government Colleges, otherwise known as Federal Unity Colleges, across the nation, have been increased from N45,000 to N100,000.
Flormedia understands that the Federal Government, through the Federal Ministry of Education, has directed that new students of these colleges across the federation would pay N100,000 on resumption.
The new directive was contained in a circular from the Office of the Director of Senior Secondary Education Department of the Federal Ministry of Education, reference number ADF/120/DSSE/I, dated 25th May 2023 and addressed to all Principals of Federal Unity Colleges.
The circular titled "Approved fees/ charges for Federal Unity Colleges (1st Term) for new students", signed by the Director of Senior Secondary Education, Hajia Binta Abdulkadir, says new students are expected to pay ₦100,000 instead of the previous N45,000.
The circular further noted that "The latest fees/charge increment will affect virtually all aspects and activities of the school, including tuition and boarding fees, uniform, textbooks, deposit, exercise books, prospectus, caution fee, ID card, stationery, clubs and societies, sports, extra lesson, insurance, et al.
"Please be informed that the ministry has approved only the under-listed fees and charges for all Unity Colleges."