UNILAG increases tuition fee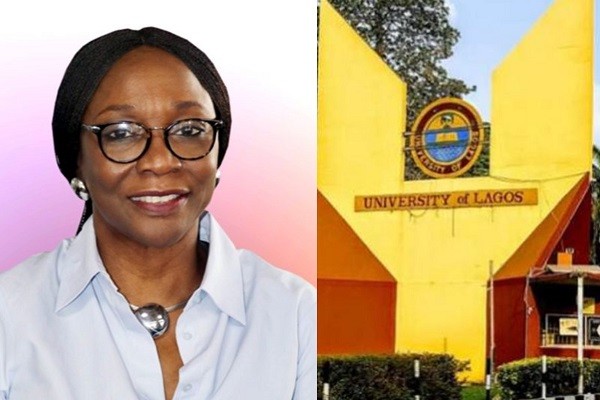 Authorities at the University of Lagos (UNILAG), Akoka, Lagos have increased fees for undergraduate students.
A source at the meeting noted that the Vice Chancellor, Prof. Folasade Ogunsola said: "it is no longer news that the University of Lagos tuition has not changed in the last 20 years but the cost of managing education has skyrocketed astronomically".
Previously students of the institution paid N19,000 but management has fixed new fees at N190,250 for students studying medicine while for courses that require laboratory and studio, students are to pay N140,250.
Programmes that do not require lab and studio are fixed at N100, 750.
This was contained in statement dated July 20, 2023 by the Senior Staff Association of Nigerian Universities (SSANU) UNILAG branch following a meeting with the top management staff.
According to SSANU, the VC Prof. Ogunsola met with representatives of the three non-academic staff unions on Thursday, July 20th to discuss issues concerning members welfare.
The union, in the statement, said the VC  stated that fees would be increased for UNILAG undergraduate students.
"During the meeting, the proposed fees for undergraduate students of UNILAG were disclosed. Students without lab and studio use will pay N100,750, those with lab use will pay N140,250, and college of medicine would pay N190,250," the statement said.
According to the statement, a SSANU representative at the meeting, Rasaki Yusuf asked for rebate for staff members with children in the university.
But the VC said the new charges were set nationally and could not be modified for specific categories of students.
Ogunsola however, gave the option of staff paying in instalments but with a condition to pay up one month before final exams.
Other issues raised at the meeting include, hostel accommodation for staff wards and the VC promised that a percentage of accommodation for their wards would be reserved but not guarantee that all staff children would get hostel spaces.
Also, during the meeting, the staff unions presented a list of demands, which include overtime, shift allowance, hazard allowance implementation, staff medical screening, stagnation, the status of UNILAG International School tutors and the case of one staff, Dr Arinye.