No Nollywood Actress Makes Money from Acting Alone – Actress Rachel Lawani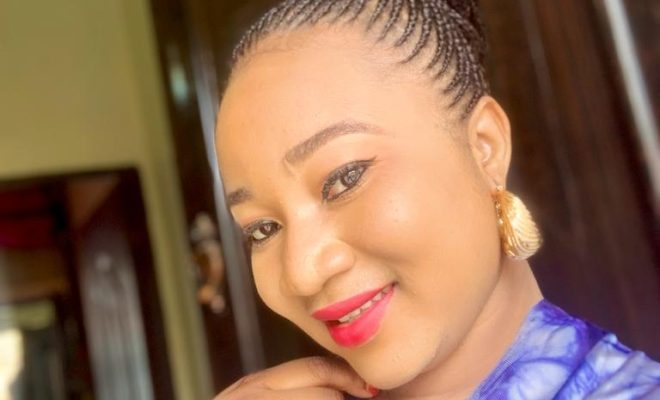 Nollywood actress Rachel Owaika Lawani has denied the allegations that female actors in the industry are involved in prostitution to make ends meet. Reacting to the common allegations, particularly one made by a Nigerian evangelist on Facebook, Victor Edet sometimes back, who claimed that 48 out of 50 actresses in Nigeria are into prostitution.
Rachel in an exclusive interview with our correspondent, said that the evangelist's statement was baseless, false and defamatory. She said that she and many other actresses work hard to earn their income from acting couple with other legitimate businesses.
"Nollywood actresses are not prostitutes. We are professionals who are passionate about our craft and we deserve respect and recognition for what we do. The evangelist is just trying to tarnish our image and reputation with his lies," she said.
She also blamed some of her colleagues habit of painting the job as a very lucrative one, for the reason people who know better, often question their source of income. She said that any actress who tells you they make money solely from acting is just telling lies. She said that the movie industry in Nigeria is just a platform to get exposure and use the exposure for more opportunities in business.
"I am not going to subscribe to the notion that because there is no much money in acting, then actresses are selling their bodies, but sincerely there are a lot of us who are into one genuine business or another. Therefore some of our colleagues should stop deceiving young girls coming in that the industry is an avenue to blow up financially," she said.
Rachel said that the actors should learn to talk about the challenges in the industry so that they don't give the incoming ones a false hope, but they should be encouraging them to have an alternative source of income. She however hope that one day, the industry will grow to be one that most practitioners will be able to rely upon as their only source of income.