FG Confirms Plans To Increase Tinubu, Shetimma, Govs, Judges' Salaries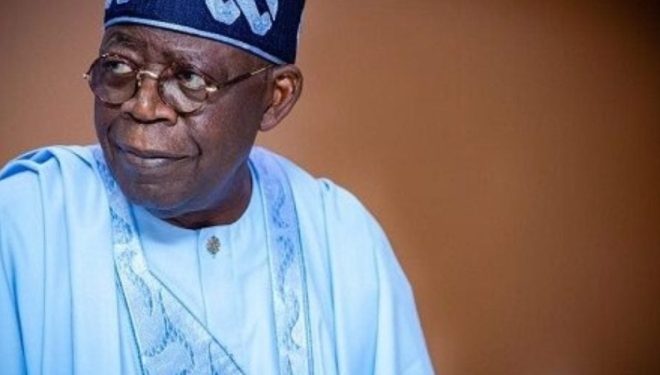 The President Bola Ahmed Tinubu, Vice President Kasim Shettima, governors, judicial officials, and other political office holders would all have their salaries reviewed upward, according to the Revenue Mobilisation, Allocation, and Fiscal Commission, RMAFC.
NAN reports that Alhaji Muhammadu Shehu, the chairman of RMAFC, made this announcement to Dr. Nasir Idris, the governor of Kebbi State, during the presentation of findings regarding the revised compensation package on Tuesday in Birnin Kebbi.
Shehu encouraged the 36 State Houses of Assembly to expedite efforts to change pertinent laws to allow the revision of remuneration packages for political, judicial, and public authorities upward, although he did not specify the percentage salary hike.
Shehu's statement comes amid speculations that Tinubu, Shettima, governors, judges and other political persons' salaries had been increased by 114 per cent.
The RMAFC chairman, represented by the Federal Commissioner, Mrs Rakiya Tanko-Ayuba, said the proposed salary review is in line with the provisions of Paragraph 32(d) of Part 1 of the Third Schedule of the 1999 Constitution of the Federal Government (as amended).
He said: "It empowers the Revenue Mobilisation, Allocation and Fiscal Commission to determine the remuneration appropriate for political office holders, including the President, Vice President, Governors, Deputy Governors, Ministers, Commissioners, Special Advisers, Legislators and the holders of the offices mentioned in Sections 84 and 124 of the Constitution of the federal government."
Shehu said the last review of the remuneration was carried out in 2007, which culminated in the "Certain Political, Public and Judicial Office Holders (Salaries and Allowances, etc.) (Amendment) Act, 2008.
"Sixteen years after the last review, it is imperative that the Remuneration Packages for the categories of the office holders mentioned in relevant Sections of the 1999 Constitution (as amended) should be reviewed," he added.