NNPCL pegs ex- depot price at N479.50 per litre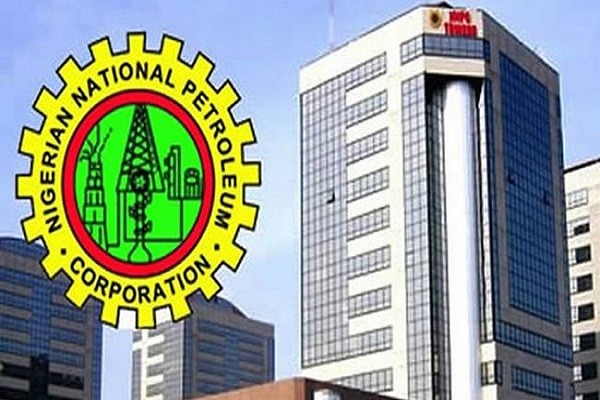 The Nigerian National Petroleum Company Limited (NNPCL) has released a new ex-depot price of N479.50 per litre of Premium Motor Spirit (PMS) petrol to the marketers, it was learnt on Monday.
It was also gathered the marketers are not against the removal of subsidy but are worried that the NNPCL is giving them the product paid for at the old rate since eight months ago for the new rates.
They are said to be concerned about recovering money to pay for the loans with which they purchased the tickets.
The Independent Petroleum Marketers Association of Nigeria (IPMAN), National Vice President, Alhaji Abubakar Maigandi said these.
NNPCL Chief Communication Officer, Malam Garba Deen Muhammad, who was asked to respond to the allegation, did not respond to calls.
He also failed to reply the text message sent to him.
Asked about the new ex-depot price, Maigandi said: "The price has started coming out. Some depots have started releasing the price. "They are selling at the rate of N479.50. That is the ex-depot price."
Lamenting over NNPC's application of new prices for old tickets, he said, "You know the banks are charging you based on the money they lent to you.
"Again, we, the Independent petroleum marketers have already purchased the product from NNPC since getting to eight months. Now they are saying they will give us the product for this new rate and not the old rate we paid at.
"And it is with our money they (NNPCL) bought this product. These are part of the challenges we are encountering now."