Five benefits of fuel subsidy removal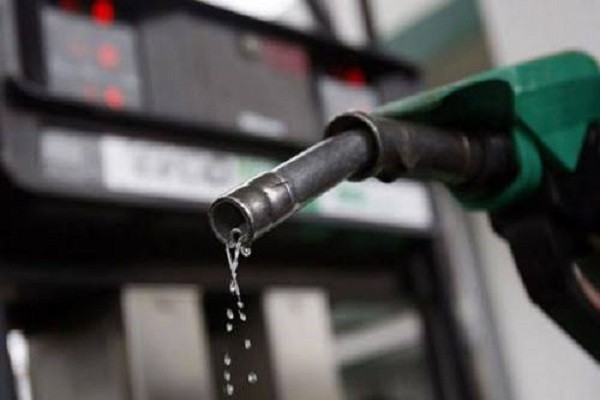 President Bola Tinubu on Monday announced fuel subsidy was gone because there is no budgetary allocation for it after June.
What is fuel subsidy?
Fuel subsidies are a form of government intervention to reduce the cost of fuel by providing direct financial support to oil companies, and as such, subsidise the product to consumers (Nigerians). Nigeria is one of Africa's largest producers of crude oil, and it relies heavily on this resource for its economic growth.
The 2023 budget proposed N2.557trn supplementary budget for fuel subsidy.
Here are five benefits of fuel subsidy removal:
1. Fuel subsidy removal, according to experts, would free up resources for other sectors of the economy.
2. The government spends a significant portion of its budget on fuel subsidies, which could be better spent on education, healthcare, infrastructure development, amongst other key sectors.
3. Establishments of domestic refineries to produce more petroleum products, reducing Nigeria's dependence on imported fuel.
4. Availability of domestic refineries will boost the country's economy
5. Massive creation of jobs for Nigerians.