Safest cities to live in Nigeria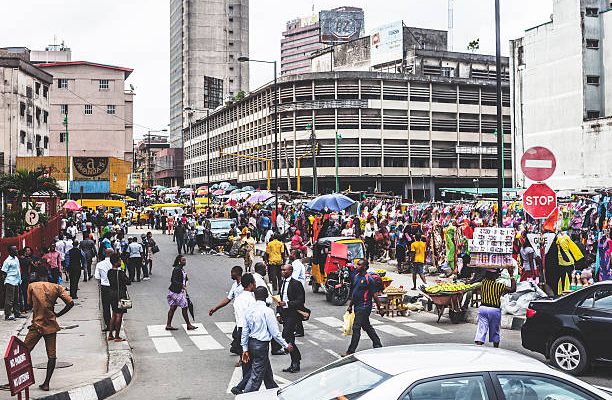 Nigeria is known to face security challenges in certain areas, and it's important to exercise caution when considering safety. However, there are some cities in Nigeria that are generally considered safer than others. While these cities have a comparatively better safety record, it is still essential to maintain general safety precautions such as staying vigilant, avoiding isolated areas at night, and keeping track of local news and advisories.
It is also advisable to consult local authorities for the latest information on safety in Nigeria before making any decisions. Here are a few cities that have been recognized for their relatively better security situation:
Abuja
The capital city of Nigeria, Abuja, is known for its improved security measures compared to some other parts of the country. It hosts government institutions, foreign embassies, and international organizations, which contribute to its relatively enhanced security.
Lagos
Lagos is the largest city in Nigeria and has seen improvements in its security situation in recent years. The state government has invested in law enforcement and surveillance systems to enhance safety in the city.

Calabar
Calabar, located in Cross River State, has a reputation for being relatively safe compared to some other cities in Nigeria. It attracts tourists and is known for its welcoming environment.
Akure
Akure, the capital city of Ondo State, is considered relatively safe compared to some other major cities. It has a lower crime rate and is known for its peaceful atmosphere.
Uyo
Uyo, the capital of Akwa Ibom State, is often regarded as one of the safest cities in Nigeria. The state government has prioritized security, resulting in a relatively peaceful environment.