Train Crash: Sanwo-Olu suspends campaigns, declares flag flown at half-mast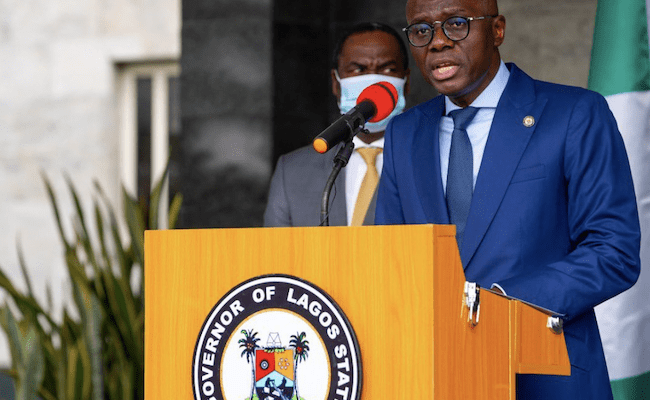 Governor of Lagos State, Babajide Sanwo-Olu, has declared political campaigns suspended and national flags to be flown at half-mast to commensurate the victims of the train crash in the state.
Several people were injured after a passenger train crushed into a Lagos State Government staff bus on its way from Ikotun en route to Alausa, the state secretariat, at the PWD area Ikeja on Thursday morning.
Sanwoolu's Chief Press Secretary, Gboyega Akosile, stated the declaration by the Governor on his Twitter handle.
He said, "Breaking: Gov @jidesanwoolu suspends campaigns, enjoins others to show the true spirit of Lagos. He thanks all medical personnel and other officials who responded promptly to the incident.
"Gov directs flags be flown at half mast and workers to observe a half day of work tomorrow."
The casualties recorded in the incident (as of the time) include 85 passengers on board and six deaths, 42 moderate injuries, 29 serious injuries, and eight mild injuries.