Ireland ends golden visa for foreigners after 10 years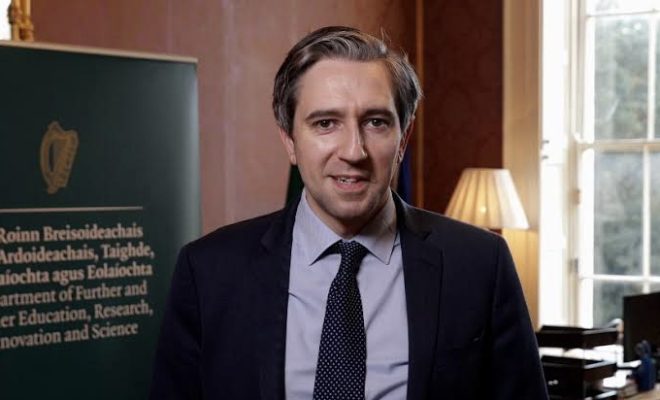 Irish authorities have cancelled the Immigrant Investor Programme (IIP), putting an end to a scheme that bestowed residency on foreigners willing to invest millions of euros in Ireland. The IIP is the equivalent of the golden visa scheme in other nations.
Simon Harris, Ireland's Minister of Justice, confirmed the cancellation and stressed that the government had been quietly reviewing the scheme for some months and only arrived at the decision after taking several factors into account.
Allegations of corruption and other unlawful practices have trailed the scheme established in 2012 to attract foreign investors and boost the Irish economy.
Mr Harris noted that the cancellation took into consideration the disposition of international organisations towards the golden visa scheme.
The minister explained the review after assessing the social, cultural and economic benefits of the scheme concluded the initiative had outlived its usefulness, hence the decision to cancel it.
"Taking all of this into account, and informed by both internal and external reviews, I have recommended that it is now time to close this program to new applications," a report by the RTE quoted the Minister as saying.
Ireland has generated at least  €1.17 billion in revenue since the establishment of the investment program in 2012 with wealthy foreigners, particularly Chinese nationals, rushing to invest in the Irish economy.
Golden visa applicants were mandated to have at least €2 million in personal wealth and invest a minimum of €1 million in Ireland over a period of three years and beyond to qualify.
Although Ireland has profited immensely from the IIP with the influx of foreign investors, it has however been charged with covering up financial crimes like tax evasion, money laundering, and othe