2026 World Cup: FIFA confirms automatic entries for 3 countries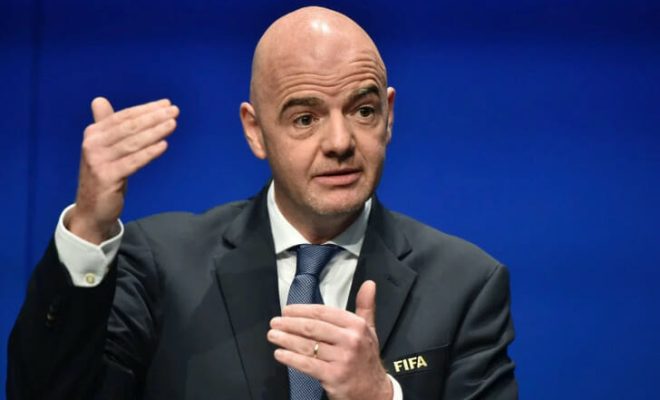 Three nations—Canada, Mexico, and the United States—will automatically qualify for the 2026 World Cup finals, according to FIFA.
The three countries were awarded the right to host the World Cup as part of a joint North American proposal.
This is contained in a statement issued on Tuesday, saying: "In addition, the FIFA Council confirmed that, in line with the long-standing tradition of having all hosts competing at the FIFA World Cup, as well as sporting and operational considerations, the hosts of the FIFA World Cup 2026, namely Canada, Mexico and the USA, will qualify automatically for the final round of the competition.
"Their slots will therefore be deducted from the overall allocation of six assigned to CONCACAF."
Historically, FIFA has granted host countries the ability to compete in the World Cup without having to compete in traditional qualification competitions.
However, this is the first time FIFA has had to reserve three host bids, with the tournament expected to grow from 32 to 48 teams in 2026.
The FIFA Council also determined its timetable for bidding for the right to host the 2030 World Cup, saying it will make its decision next year.
That meeting will be separate from FIFA's meeting to select a host for the 2027 Women's World Cup, which will be held first, earlier in 2024.
There are three confirmed bids for 2030 hosting duties.
These are a South American joint bid featuring Uruguay, Argentina, Paraguay and Chile; a Spain-Portugal joint bid that added war-torn Ukraine last year; and a lone-country bid from Morocco.