"I will divorce my husband if he demands for sxx three weeks after childbirth" — Reality TV star, Angel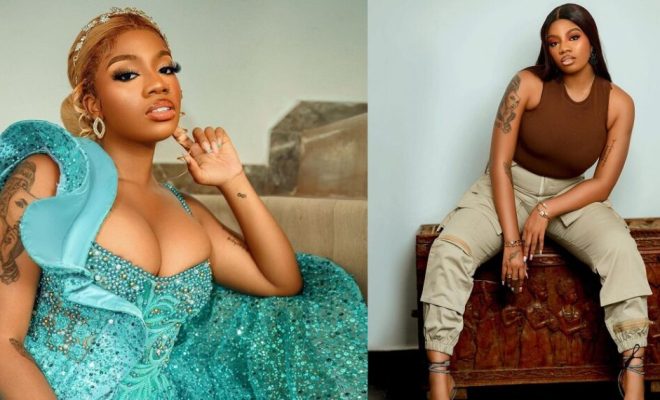 Big Brother Naija star and influencer, Angel Smith, has revealed one of the reasons why she might divorce her husband.
Taking to Twitter, the 22-year-old reality TV star said she would file for a divorce without hesitation if her husband demands for sex three weeks after childbirth.
Medically, women are advised to wait for four to six weeks after vaginal delivery before having sex so they can heal properly.
With this in mind, Angel said if her husband is not patient enough to wait till she fully recovers, she would end their marriage.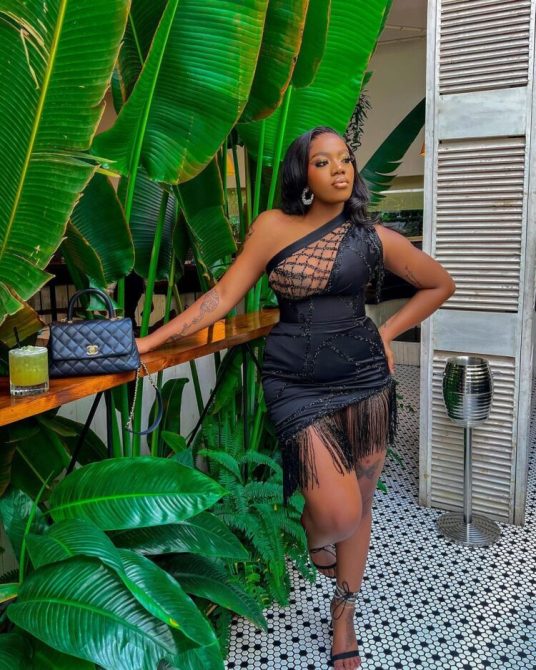 She tweeted on Sunday, December 4,
"Can't lie if I ever get married and have a child and 3 weeks after labour my husband asks me for sex, it's gonna be grounds for divorce"
Her tweet has however sparked mixed reactions from netizens who shared their thoughts on her stance.
Read some reactions below,
@MacLiamLady wrote, "You are 22 so I understand! Shouting divorce up and down!"
@aishatulad wrote, "The funny thing is that few weeks after child birth, the woman becomes unusually horney"
@ainaowolabi3 wrote, "You lied because you will want it too,trust me. Hormonal changes makes you crave for it by 3rd week."
Another tweep called Debbie said, "Get married first and have a child then come back and give us update"