Reactions as Korra Obidi's father refers to Justin Dean as 'idiot'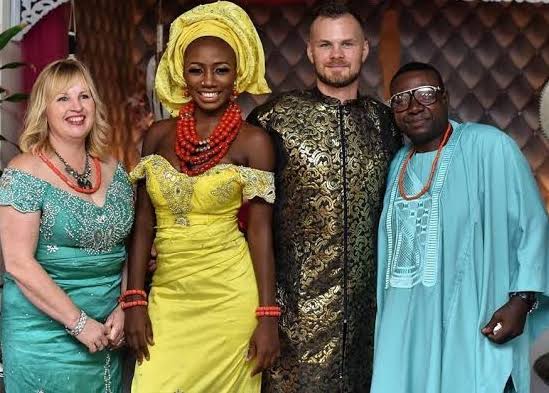 The father of popular dancer, Korra Obidi, weighs in on the marriage crisis between his daughter and her now ex-husband, Justin Dean, whom he referred to as an idiot.
It would be recalled that the couple had been through a series of public sagas before going their separate ways.
In a recent video making rounds on social media, Korra Obidi's sister, Nancy, invited their father to share his take on his daughter's marital life.
Korra Obidi's father while affirming that his daughter would find love again called out Justin Dean as an 'idiot.'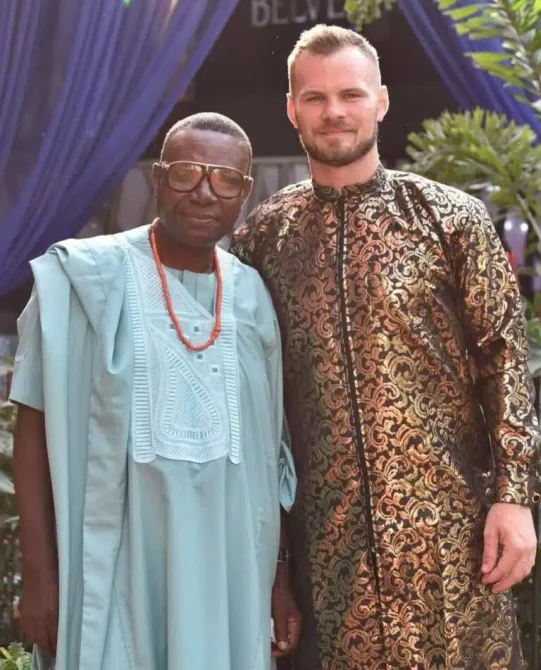 This, however, stirred mixed reactions from netizens who referred to the family as being supportive while others argued otherwise.
"Hmmmm how will Korra learn wen the people that will give her a genuine and kind advice are the same. Funny enough is the supposed id*ot that is well taking care of the kids. U will see how educating, well trained he is doing for his kids unlike korra that doesn't know when to set boundaries btw business and family," a social media user wrote.
Another added, "I really love the way her family supports her . Society have always stigmatised divorced women . Things are changing with time . But they should support her off social Media."