"Hanks Anuku is not okay, colleagues are trying to hide it" – Actress Adanma Luke cries out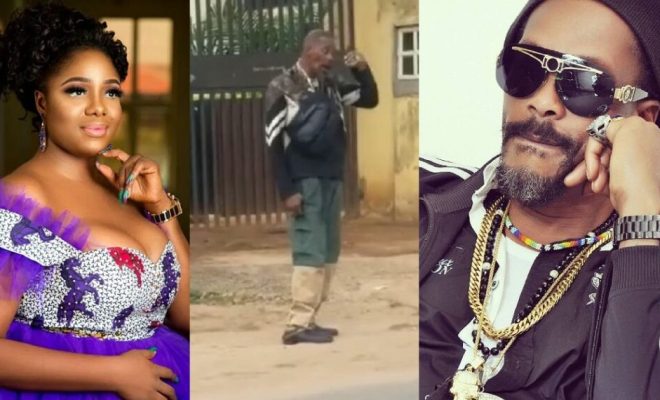 Popular Nollywood actress, Adanma Luke, has taken to social media to raise alarm about veteran actor Hanks Anuku's wellbeing.
An alleged disturbing video of the veteran thespian walking and acting suspiciously recently surfaced online, with social media users alleging that he's having trouble. However, his colleague, Shan George, immediately debunked the claim.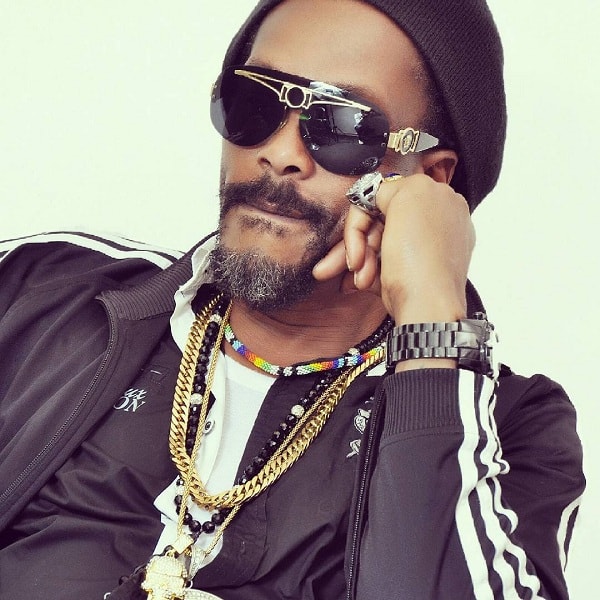 Refuting the viral report that all was not well with the actor, Shan shared a photo and video of herself and Hanks working on a movie set in Asaba a few days ago. ICYMI.
However, contrary to Shan's claim that Hanks is perfectly fine, actress Adanma Luke is insisting that the veteran actor is not okay and needs help.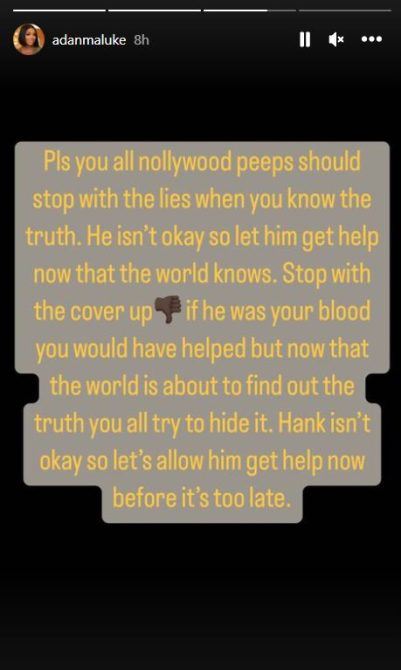 She claimed that her colleagues in the Nigerian film industry are attempting to hide his problems from the public.
"Pls you all Nollywood peeps should stop with the lies when you know the truth. He isn't Okay so let him get help now that the world knows. Stop with the cove up, if he was you blood you would have helped but now that the world is about to find out the truth you all try to hide it. Hank isn't okay, so let's allow him get help now before it's too late". She wrote on Instagram.