"Co-parenting in peace is a lie" – Korra Obidi laments as her ex husband demands spousal support.
Popular Nigerian dancer, Korra Obidi stated that her estranged husband, Justin Dean, is asking her for spousal support.
Korra said Dean also approached the court and asked them to immediately remove her kids from her. She added that the judge denied his application and approved the kids to stay with their mother. She disclosed in a new video posted on social media as she lamented over his recent moves to frustrate her.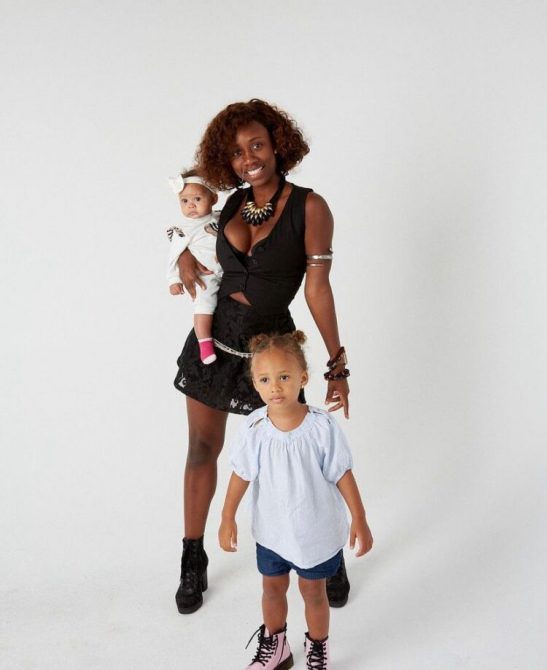 In her words;
"Now he's asking for spousal support, I was gonna not talk about this anymore but this is not ending, the more I don't want to grovel. You guys are going through divorce with me, I've been paying 1800 on school fees and health insurance for my daughters, since February this man has not contributed one dollar. Just for me to get something from my attorney today telling me that he is asking for spousal support and he is asking for my children to be immediately taken away from me.
Co-parenting in peace is a lie, this is not what co-parenting in peace looks like. I'm thankful the judge and people are seeing through all of this ruse. I think it's time to sue for defamation."