Naira crashes to ₦800 per Dollar in parallel market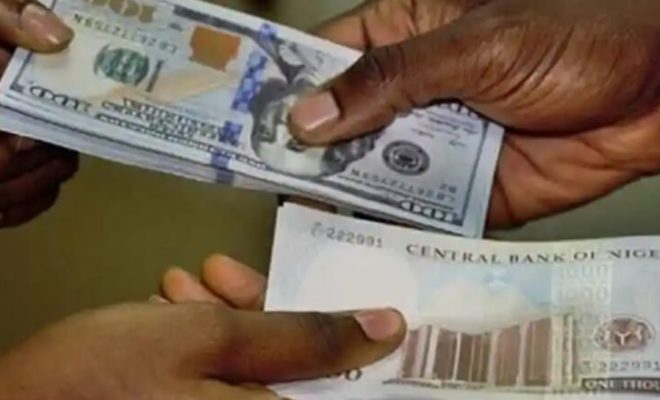 The naira's unprecedented depreciation reached another alarming height under the President Muhammadu Buhari regime on Saturday.
The naira is currently trading at 800 against the dollar on the parallel exchange platform Aboki Forex.
Checks on Saturday revealed that the current parallel market rate is N800 to a dollar and N890 to British pound sterling.
The naira which had been on steady decline in value exchanged at 785 against the dollar at the close of business on Friday.
The free fall continues as the ban on Bureau the Change operators remain in place and the Buhari govt announced plans to redesign the country's currency in response to the country's economic woes.
The governor of the central bank, Godwin Emefiele, announced on Wednesday that new naira notes would be issued by December 15.
Emefiele stated that the move, which has since been approved Mr Buhari and other stakeholders, was certain strengthen the value of the naira.
Following the latest announcement, politicians have swamped BDC operators to easily convert their soon-to-expire stockpiled naira to foreign currencies, as the apex bank gave all Nigerians six weeks to return all old naira notes to the bank's vault.