"We Are Not Opening Police Stations in Nigeria" – Chinese Government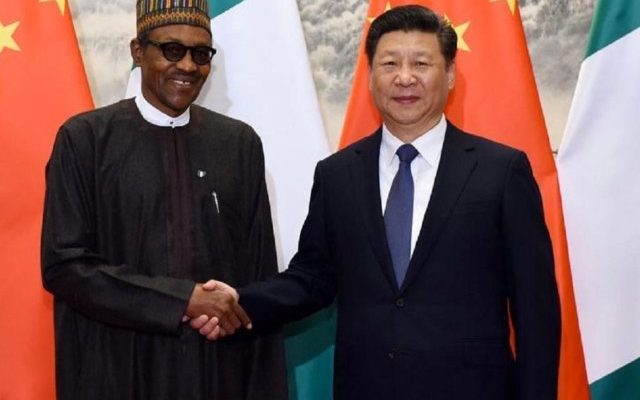 The Chinese government has denied the reports that it opened and operates police stations in Nigeria and other countries where its nationals reside.
There were recent reports on news media that China opened a police station in Nigeria among 110 countries to tackle the criminal activities among its people residing abroad.
The report emanated from an investigative story from a rights group, Safeguard Defenders with the title '110 Overseas Chinese Transnational Policing Gone Wild.'
While reacting to the report, the Chinese Embassy Press Officer in Nigeria, Zhang Hang on Wednesday, said diplomatic relations cannot allow any country to open police posts in another sovereign country outside its territories.
Hang said, "There is no such station in Nigeria or everywhere. This is because any sovereign country cannot allow other countries to set up their own (police) stations on their land. This is common sense, right?"
"You know in Nigeria, there are a lot of insecurity issues happening almost every day. I cannot remember, maybe September or August or July or June, there were terrorists, bandits, they had kidnapped a lot of innocent persons, and also among these innocent persons, there were some Chinese nationals.
Hang stated that the outreach helped in collaborating with local security operatives in managing the aforesaid incident. "What I mean (by the outreach services) is that every nation has its mission to care for and help their own nationals.
"So they have no right, they have no power to decide or command Nigeria government or police forces, what they can only do is to assist or play the outside role to help the Chinese nationals. So the fundamental reason or factor is the locals and the Nigerian government, so we fully respect the sovereignty issue. So there is no sovereignty issue, so the report is fake news," Hang explained.