Nigerian man accused of shooting Nigerian friend to death in Texas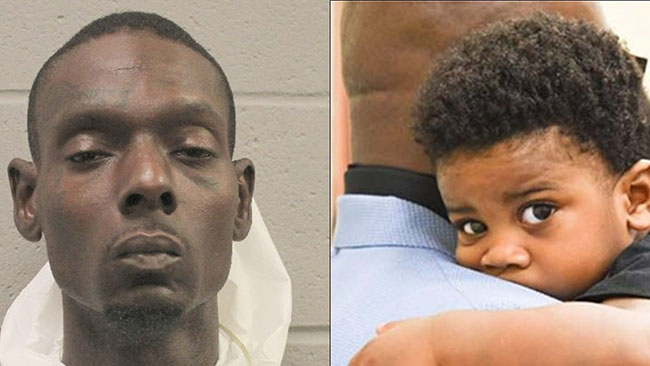 A man accused of fatally shooting 38-year-old Michael Essien, stealing his vehicle and leaving his 2-year-old son in the hot SUV to die, told investigators the incident started after an argument over money, court documents state.
Bolanle Fadairo, 38, of Houston, is accused of shooting Essien with a firearm and then leaving Essien's son restrained and locked in the stolen vehicle, with the windows rolled up and temperatures exceeding 90 degrees. Fadairo claims he did not know the child was in the car, court documents state. Surveillance video shows he sat in the SUV for two minutes before abandoning it with the child inside, the documents state.
Essien was shot outside a supermarket Tuesday afternoon in the 5500 block of El Camino Del Rey. His black Chevrolet Traverse then was stolen and his 2-year-old son was found dead in the vehicle in southwest Houston. Police believe the child died from heat exhaustion.
Essien and the Fadairo met in the parking lot and got into an argument before the suspect pulled out a gun and shot him, police say. Fadairo reportedly told investigators they argued because Essien owed him money. After, Fadairo got in Essien's car and fled with the child secured in the third row of the SUV, court documents state. The shooting was reportedly captured on surveillance video.
Paramedics pronounced the Essien dead at the scene.
Essien's wife called police about 6:30 p.m. Tuesday to report her husband and child missing. Officers found the stolen car around 7:10 p.m. in the 5900 block of Elm Street and broke the windows to find the 2-year-old unresponsive inside. He was pronounced dead at the scene by Houston Fire Department. The vehicle was parked in an area with no shade.
Fadairo was taken into custody Wednesday and charged in the 482nd State District Court. He's being held without bail.