MTN, Mafab Set to Rollout 5G in August as FG List out First Six States to Enjoy the Technology in Nigeria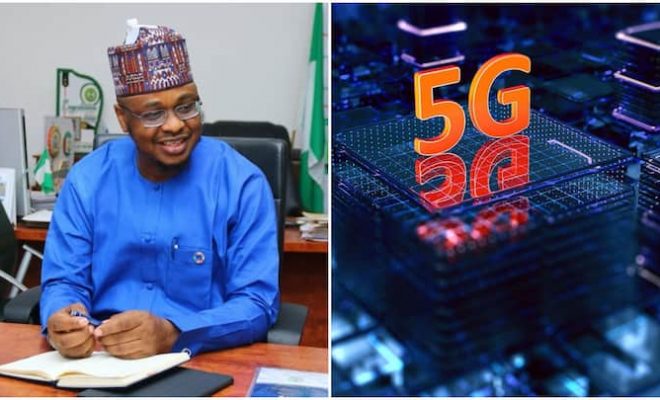 The winners of the licence for 5G spectrum in Nigeria, Mafab Communications and MTN, are set to accelerate the deployment of the technology across the country. This follows the issuance of the final letters of award of the spectrum licences by the Nigerian Communications Commission (NCC).
With the receipt of the final letter, the two companies are expected to roll out the technology from August 24, 2022.
Umar Garba Danbatta, executive vice chairman of NCC, confirmed the issuance of the letter to the Board of Commissioners at the Board's Special Meeting on April 20 and 21.
According to the commission, the final letters signal that the winners are expected to accelerate the deployment of 5G network that will usher Nigeria into the fourth industrial revolution and a more digitised Nigerian economy. NCC said in a statement. "The 5G network, when deployed, will bring a lot of benefits and opportunities that will engender accelerated growth and smart living in the country,."
"The technology is also expected to bring substantial network improvements, including higher connection speed, mobility, and capacity, as well as low-latency capabilities."