DR Congo Ebola outbreak: 233 persons under surveillance, two deaths confirmed —WHO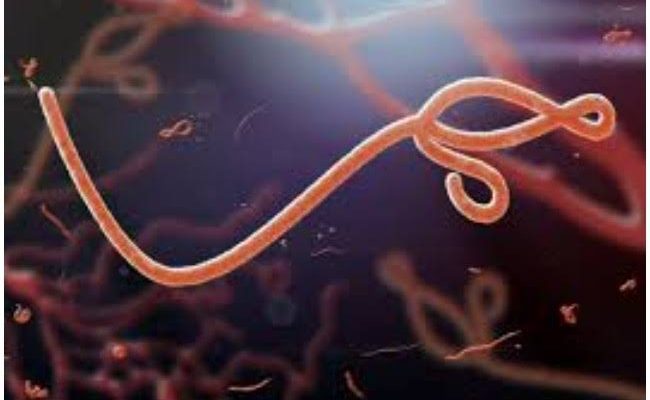 The World Health Organisation has said that no fewer than 233 persons who made contact with two Ebola patients in the Democratic Republic of the Congo, have been tracked and are currently under surveillance.
The UN agency in an update released by its African office on Wednesday also reported that two persons have died from the viral disease.
It was earlier reported how a 31-year-old man in Mbandaka, a city in the north-western Equateur Province of the Central African nation, was diagnosed with the viral disease last weekend.
The WHO also stated that the two cases recorded since 21 April have already died of the virus.
The agency stated that around 200 doses of the rVSV-ZEBOV Ebola vaccine have been shipped to Mbandaka, promising that more doses will be delivered in the coming days.
"The vaccination uses the "ring strategy" where the contacts and the contacts of confirmed Ebola patients are given the vaccine as well as frontline and health workers."
Also, it announced that 233 contacts have been identified and are being monitored.
"Three vaccination teams are already on the ground and will work to reach all the people at high risk. To date, two cases, both deceased, have been confirmed since the outbreak began."
"With effective vaccines at hand and the experience of the Democratic Republic of the Congo health workers in Ebola response, we can quickly change the course of this outbreak for the better," said Dr. Matshidiso Moeti, the WHO Regional Director for Africa.
The national health authorities are stepping up response in addition to the vaccination.
A 20-bed Ebola treatment centre has been set up in Mbandaka while disease surveillance and investigation of suspected cases are underway to detect any new infections.
Ebola virus disease, formerly known as Ebola haemorrhagic fever, is a rare but severe illness transmitted to people from wild animals.
It spreads in the human population through human-to-human transmission and its fatality rates have varied from 25 per cent to 90 per cent in the past.
While it first broke in 1976, West Africa experienced the largest Ebola outbreak between 2014-and 2016.
Based on the latest record, DR Congo, a Central African nation, is experiencing its fourteenth Ebola outbreak since 1976.